Did the fishing rod go overboard? Looks like it.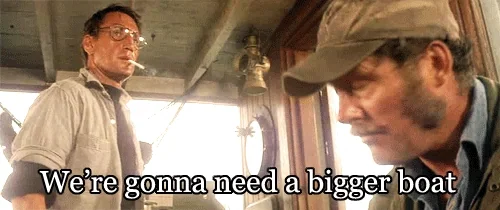 Real life Fortnite Lootshark?
As a commenter elsewhere said, "Talk about jumping the shark."
Mako. Hmm. Last shark I'd choose to get in the water with. Now it gets on the boat?!?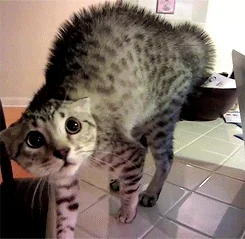 "I heard you guys had goldfish?"
Visit Maine midcostal waters - where shark jumps you!
We're gonna need a bigger…something!!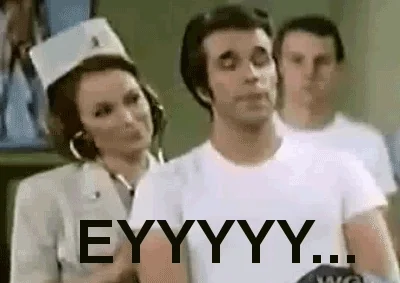 This topic was automatically closed after 5 days. New replies are no longer allowed.