Fastest known species of shark, reaching moving speeds of 31 mph (50 kph) with bursts up to 46 mph!
"Thought I'd rest here for a while. Thanks guys!"
Having played Mass Effect, I find getting the Mako stuck on terrain for a bit before eventually wiggling it free highly relatable. Sure beats having to drive the Hammerhead, though.
Looks like we're done for today.
Something, something… smaller boat?
Somebody run out there and push him back in the water! He can't breathe! You're forcing him to listen to Wings!
She's a groundbreaking aironaut!
Shark…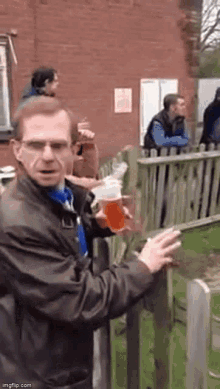 If a shark jumps onto a boat and just lies in the sun for a few minutes, doesn't that make it a basking shark?

I'll get rid of it… here, hold my beer.
It was just waiting for the repair cycle to complete.
But when you're a Jet, you're a Jet…
This topic was automatically closed after 5 days. New replies are no longer allowed.