ok, that's super super catchy! Very curious to hear their full length debut.
Love their outfits on that video, huge props to whoever came up with that wardrobe.
Kitty-cat eye shadow!!!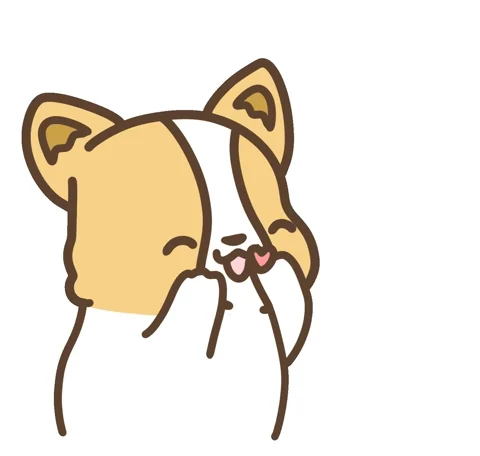 Can't see the band name without thinking of the Blue Hearts song and the associated Ouendan level:
(and Wikipedia confirms, that's where they got the name from!)
I can't tell you how much joy this brings me. I almost cried while watching it.
Came here to say the same! (And I'm kinda pleased that "Linda, Linda" is now going to be playing in my head all day…)
Well, that joyfully kick ass. The cat eyeshadow was particularly great.
Bela Salazar's red shoes really stood out for me. The whole video's got powerful pop-art energy.
Wardrobe Stylist: Shirley Kurata
Can't wait until "Goldieblox" steals this for some commercial…
Came here to say this. It's being played a lot on 6music and I like it more and more each time I hear it

their forthcoming debut album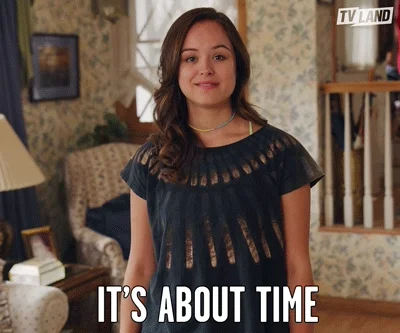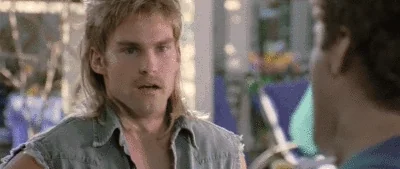 This topic was automatically closed after 5 days. New replies are no longer allowed.