I'll have to start keeping my valuables in a pole-vault.
Is it still breaking and entering if you don't actually enter?
And obligs: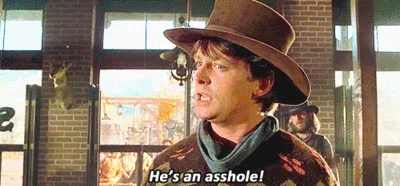 My D&D characters always included a 10' pole in their gear for disarming traps but the thief never tried using it like this.
10th floor? Easy to be wise from afar, but I'd have been in the lift and down to the ground floor asap - with a distinct hope I may get there before he did, not standing around thinking the cops would be in time to grab him.
I think the video itself answers the question why they had a camera pointed in that direction.
But I just paid my insurance premium yesterday!!
I have an alternate theory!
This topic was automatically closed after 5 days. New replies are no longer allowed.