Cool kitty deserves a treat for those performances!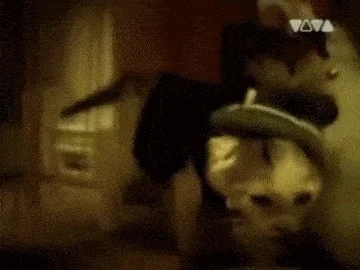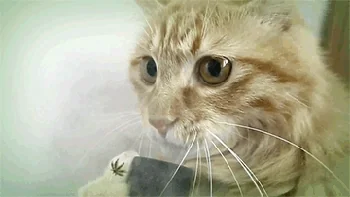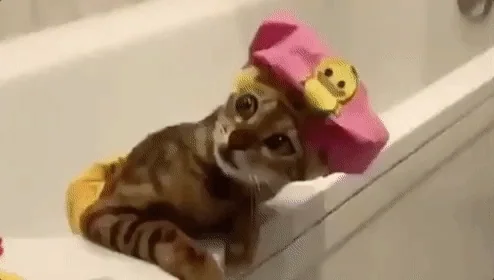 All they need is a drummer.
I have been told that my kitty, Han Solo, looks like a Kiss band member, but I don't know if he plays the drums…
The tabby doing the photo bomb is Trelane.
I liked how in the first video the kitty meowed sans finger-snap at 0:19 Nice improvisation.
best party trick ever. that cat is adorable! [EDIT: black cats ftw!]
Thanks for starting off the weekend right. This is a wonderful thing.

Cat is actually saying "Stop snapping in my face, you damn dirty ape!"
Nice, but for some true harmony, give a listen to Tico;
Although being a bird, he has a built in advantage.
These guys should form a duet.
What could possibly go wrong?
Love that last clip.
Badu looks back a couple times like, "Nuh. Just not feelin' it, man."
I'm getting more of an Ethel Merman vibe from that parrot.
He does have a big personality.
Big-time impressario/manager comes along and talks the parrot into going solo. Human ends up busking.
This topic was automatically closed after 5 days. New replies are no longer allowed.