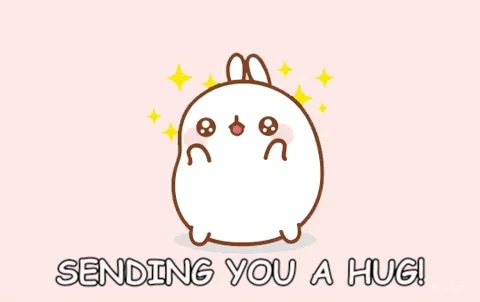 It seemed like when the crossing arms went down, the driver of the truck actually stopped to avoid breaking them, and only started moving again when the train was clearly bearing down on him. But that can't possibly be the case, as that would be really dumb…
Your USPS package has a tracking update. Now in Columbus Grove, OH… now in Vaughnsville, OH, … Now in Delphos, OH…
I'm surprised that the driver stayed in the truck while the train bore down on the crossing.

That is an utter disaster. Not filming in portrait mode I mean.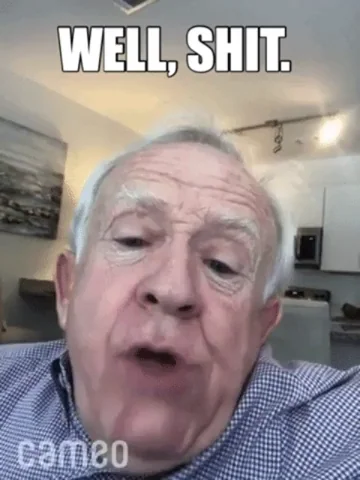 Instructional Video: How Not to Detach the Trailer From a Semi-Truck
That crossing arm slipped between the cab and trailer in a very satisfying way. Other than that, all I can say is that the truck driver exceeded the stupidity of the typical 8'11" driver, which is impressive.
When I was 14, I saw a Datsun 510 wagon get hit by a train at the crossing in Truckee, CA. Weirdly, the woman in the front seat only suffered the (apparent) injury of the glass of scotch exploding in her hand. It was hit just at the right front wheel (which had gotten stuck on the track) and was tossed a good 50' down the track and 10' up and 15' out.
What does a half hour episode of some (dubious) video show cost these days -versus- how much does a semi-truck trailer cost? With a lot of protracted "Oh My God…" periods and leaf-guard gutter adult diaper commercials it might make a profit. Featuring lots of 11foot8 bridge events - of course! http://11foot8.com/
Er, run that one by me again?
That is, her chief (external) injury was her hand was badly cut because the scotch glass she had in her hand exploded when she got hit by the train. She was quite drunk (or so my Dad reported, we were the first ones at the gate and he ran over to help after along with a few guys from the gas station). Front right tire hooked on that track – it was snowy out – I think they were looking for a place to park, and IIRC the barriers weren't there back in 1983.
Well, the trailer was full of sailboat fuel, so not exactly a "massive" truck, and not so bad for the train. Glad everybody was OK.
you mean not filming (wait who the hell uses film anymore!!!) recording in landscape…
asl the driver just had to go south another block to West Street, there is plenty of room to make the turn.
Back in the 80s I was snowmobiling with some drunks in a teeny tiny town in northern Michigan, one of the guys got his sled stuck on some train tracks across from the bar. Somehow his sled or something other than a train triggered the flashing lights. I had already ended my drinking career at that point in my life so I was the only sober one and it was so dang funny watching the panic trying to get his sled off the tracks.