Imma dispute that maximum 1ppm number. I share a living space with someone who may be an outlier.
…and yet no word on dog farts…
ETA:

Oh dog. We had family friends back in the 80s who would occasionally allow their dog to eat "pepperoni rolls", which were pastry with pepperoni inside. The by-product was not fit for human exposure.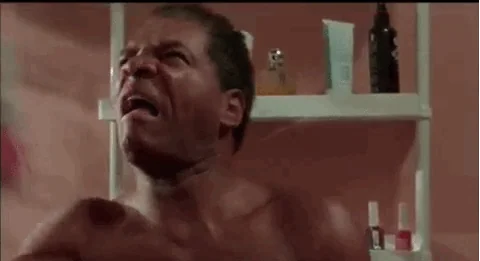 I once had the misfortune to inhale deeply after an eruption by Old Faithful, the Geyser in Yellowstone Park. I got a lungful of something very like Hydrogen Sulphide. It did not "paralyze my nasal passages" or prevent my sense of smell. It did make me regurgitate the contents of my stomach. I boked my guts up, or, if you prefer, I "tossed my cookies". I do not recommend it.
Well, I guess we finally have an answer to this one:

My "first peoples" name is Foul Wind in Teepee.
It's the one percent that causes the trouble.
Indeed!
No, but I submit that one can get high off them.
Edward Cole:
As you get older, Never pass up a bathroom, never waste a hard-on, and never trust a fart
Lesson no. 2: Don't get high on your own supply
My sleep-deprived brain interpreted that headline as "Versace explains how farts could literally kill you," and I have to tell you…
…I had questions.
Advice from my father: "Never break your wind, son, in case you follow through."
This topic was automatically closed after 5 days. New replies are no longer allowed.