Wow, no thanks, childhood trauma warning on this one.
These programmes might as well be used as honeypots to identify the psychopaths, child abusers, grifters, and corrupt officials who are always involved in running them.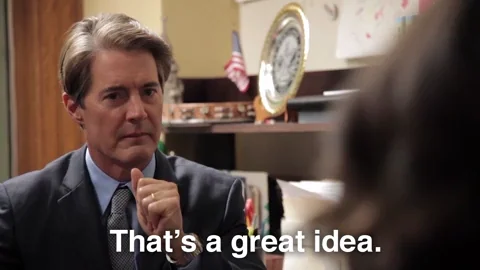 If it weren't for all the kids who'sd be traumatised for life, of course…
From the Wikipedia notes about notable alumni:
Tiffany Sedaris, artist, and sister of Amy Sedaris and David Sedaris. Tiffany's two years at Élan is cited in her sibling's writings and interviews as deeply traumatic to her, and a direct cause of her inability to form normal relationships with her family members. After decades of struggling with mental illness, Tiffany ultimately committed suicide in May 2013.
Ugh. The right wing stole their operation manual from the Synanon cult (rattlesnake). They run until they have too many fatalities to sweep under the rug, then they close and another one one pops up.
It cures everything! "Troubled" teens, drug addiction, liberal thoughts, The Gay…
I got the suspicion that parent narcissism is the hidden problem in all this from how Joe's parents kinda disappear in the narrative when he finally goes home, the point I imagine most of us would expect them to be centered. I figure he intuitively went "low contact" and simply has nothing much to report. But there's a paragraph in David Sedaris's obituary for Tiffany that really brings it home:
Tiffany ran away, and was subsequently sent to a disciplinary institution in Maine called Élan. According to what she told us later, it was a horrible place. She returned home in 1980, having spent two years there, and from that point on none of us can recall a conversation in which she did not mention it. She blamed the family for sending her off, but we, her siblings, had nothing to do with it. Paul, for instance, was ten when she left. I was twenty-one. For a year, I sent her monthly letters. Then she wrote and asked me to stop. As for my parents, there were only so many times they could apologize. "We had other kids," they said in their defense. "You think we could let the world stop on account of any one of you?"
They also did great related episodes here:
All of the stories about these "schools", "boot camps" and prisons for kids need trigger warnings about suicide because it comes up again and again.
An especially amazing aside on the Elan story is that Michael Skakel's confession to killing Martha Moxley was beaten out of him at Elan and surely factors into why they didn't retry him after his conviction was overturned.
Looks like something that could have been mouthed by my parents. That and melodramatic self punishment is the way they dodge any attempt to reckon with past actions and the impacts on their children's life.
I'd just like to point out that it's 2022, and it's still legal to torture disabled children by strapping tasers to them.
Judge Ernest Rotenberg (who died in 1992) earned himself quite a legacy by ruling to allow that snake pit to remain in existence in the 1980s.
I get the feeling they prey on desperate parents, too, as a result of gutted mental health services (from the GOP playbook of breaking an existing system, only to create a money-grab privatized solution to replace it). The lack of oversight and regulation of these outfits that call themselves schools or camps is what got to me while watching this report:
It makes them more difficult to shut down, despite all the reports of abuse from those who manage to survive and/or escape.
The JRC has video footage, played in court, of a young man being strapped down and given electric shocks over seven hours. They are still allowed to do this, right now.
It would appear that they are next to impossible to shut down, no matter how egregious their crimes.
The more of that I read, the more I want to burn something down.
Same here.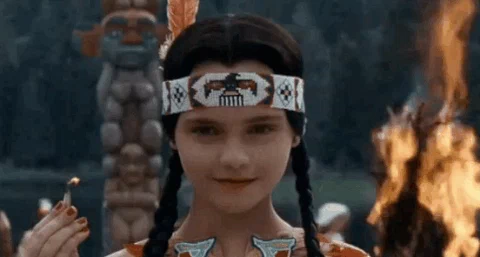 This one may be worse than most, but the "troubled teen" industry is large and diverse, mostly maintaining its facilities in states with permissive laws and lax regulations. Most of them take in kids with a wide range of mental health and behavioral issues and the "treatment" does not differ very much depending on what those issues might be. Also telling is that few if any of them are doing any kind of followup or statistics on kids who leave the program or age out of it, so there is no telling if their intervention has any positive effect or not (hint: I'm pretty sure it doesn't, by any large, although for those with drug addiction issues, they are getting you clean, at least temporarily).
While not only not doing anything about the reasons why you might have been taking drugs, but adding more reasons when you escape them/are dumped back on the streets with no support or followup.