Just curious because lots of mutants had a cake day today.
And God said, Let there be light: and there was light.
And God saw the light, that it was good: and God divided the light from the darkness. And God called the light Day, and the darkness he called Night. And the evening and the morning were the BBS.
Probably some software change/migration.
It's when the mothership landed.
I think that was the BBS's second day, replacing the older Disqus comment system on June 27.
We, um, don't really talk about it here…
That was the day when [Redacted] ascended into the heavens. The prophecy foretells that he will return to the BBS on the anniversary of his ascension, bringing a new era of peace and prosperity for all true believers while casting out the infidels who are "just asking questions."
dude even mentioning c∗∗∗ d∗∗∗∗∗∗∗ could get us modded now

But the [Redacted] Prophecy of the Prophet [Redacted] calls upon all true [Redacted] to [Redacted] without fear of [Redacted].
"Thou sayest that ∗ ∗∗ ∗ ∗∗∗∗. To this end was I ∗∗∗∗, and for this cause ∗∗∗∗ ∗ ∗∗∗∗ ∗∗∗ ∗∗∗∗∗, that I should bear witness unto ∗∗∗ ∗∗∗∗∗."
Does ■■■■■ have anything to do with it?
well, it's just that it's more efficient to make one big cake and divvy it up than it is to create separate cakes every day and hope it doesn't all go to waste
( plus, have you tried the cake? i mean, it's a very nice gesture but… ummm… be thankful it's only once a year

)
Devin missed the chance to write a blog post about it! "On this day in 2013…"
Moist?

Do not take my birthday in vain.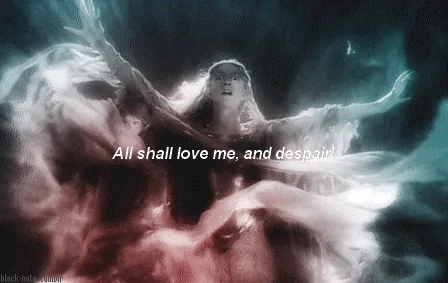 As discovered via an archeological dig in archive.org (because Google was of no help):
Does this have something to do with the infamous OBJ?