I'm yoinking that Katie Porter image. Well done.
The Eugene Emeralds
Exploding Whale Identity
… country music with an East Asian twang
Aw man I forgot about this topic. I should have posted Anal Rail Gun
Oh well, better late than never.
post-apocalyptic alt-folk
I really enjoyed "It takes a smoldering village".
A real foot tapper.
Annoying teeth chicken, appearing at the Point for one night only!!!
As a public service, I'm putting this here.
Great band name, Ferret-down-Trousers
Stag Beetle and the Hairy Dungflies.
An album that goes from edgy to irritating to hugely problematic with little self-awareness.
The other side is just as bad.
Robot covers band.
Their original songs just sound so blandly familiar.
You already know exactly what "Are Friends Electric Dreams" sounds like.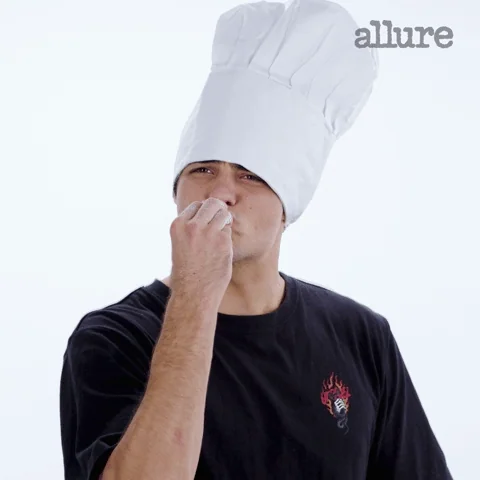 … edgy political punk band

apparently it is part of a murray bookchin quote