You come hungry, and you leave hungry.
If you want to make a VR restaurant, throw Escoffier and Escher in a blender and digitize what comes out. Fill it with Easter Eggs. Let a team made up of a coyote, a Starfleet officer, and a floating six-limbed robot run each other through the dishwasher for fun, explore all the 'staff only' parts, or do horribly unsafe things with a realistic deep-fryer simulation, then have an adventure where they need to complete a quest handed out by each member of the Brigade du Cuisine.
Seriously, nobody wants VR Commercials or VR Office.
There's a scene early in Neal Stephenson's groundbreaking cyberpunk novel Snow Crash in which the main character Hiro Protagonist visits a highly exclusive virtual nightclub to enjoy a virtual drink. Meanwhile in the real world he's sitting in his tiny dwelling drinking a bottle of cheap room-temperature beer. Even then the whole concept seemed pretty goofy.
The main reason that web3 services like the Metaverse and NFTs make the headlines is because there are just enough already-wealthy grifters who are really, really determined to trick the rest of us into enhancing their riches by monetizing the lamest parts of the internet.
More specifically, by getting people to exchange their USD and other solid fiat currencies for cryptocurrencies. That's the motivation that underlies every one of these web3 projects, and all the (real) money being brought to bear to make them happen is a small fraction of the expected returns.
It's a good thing that we can ignore this stuff, for now at least.
They'll eventually make attendance mandatory.
You'll have to complete some tasks in the metaverse in order to have food delivered via pneumatic tube.
To your home, or to your stomach?
In the future there won't be a difference.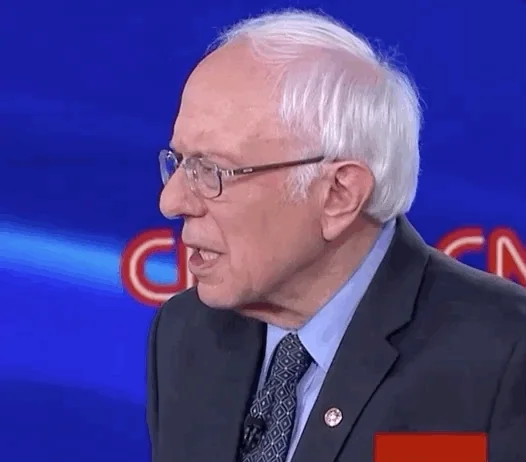 "Painted cakes can't satisfy hunger."
Wait, so Metaverse == Roblox?
Is this just the author being imprecise for headline purposes?
Different companies, including Roblox, are touting themselves as competing "metaverse" companies.
I love Coopertom's YouTube videos

Another really good restaurant world in VRchat is " Kitchen Cooks":

Old people get immersive video games and metaverse confused, they are similar but the metaverse does not have hit points or winning, its more about a different way to interact with the internet. Johnny Mnemonic was almost right…