Just watched "Anything's Possible".
Can recommend.
New She-Hulk trailer looks like it presses all the obligatory "big dumb comic book superhero fun" buttons so of course the toxic fanboys are still looking for things to hate about it. The consensus seems to be that the CGI is terrible but I disagree. Frankly I'm still amazed to be living in an age when these kinds of visual effects are possible on a TV show budget (albeit a very expensive TV show).
I wonder if Ryan Reynolds is going to be annoyed that he won't be the first character in the MCU to do a fourth-wall-break after all.
It looks like fun. I hear her dating scenes are great.
The Wakanda Forever trailer just dropped, and I was surprised to see
A large portion seems to take place at sea or underwater. I had always thought of Wakanda as being land-locked but i guess I was wrong.
Edit to add: I think I saw a version of this map before showing Wakanda's location. But I guess it's like Springfield USA in that it posesses whatever geological features the plot requires at any given time.

"Not a substitute for reading the text or for classroom discussion of the text"
The opening sequence from the first Black Panther movie puts the kingdom in the same location.
Maybe Namor the Sub-Mariner has a summer home in Lake Chad or something.
That's further east than on the map OtherBrother found. Then a zoom in during Civil War puts it even further east again. Still no coast though Lake Turkana goes right through the middle of it.
Maybe MSNBC just had the guy who does the maps for Fox News working that day.
It could still be on, like, Lake Victoria?
Apparently there are five different real countries in its watershed, why not some fictional ones
Just watched the first two episodes of Extraordinary Attorney Woo on Netflix last night. Really enjoyable. The story is that she's the 'first autistic lawyer in Korea'. Might not be up everyone's alley, but I'm going to keep watching.
It looks cute from the trailer. It's on our list of stuff to watch soonish.
Okay it was entertaining in a movies and popcorn way, but seriously…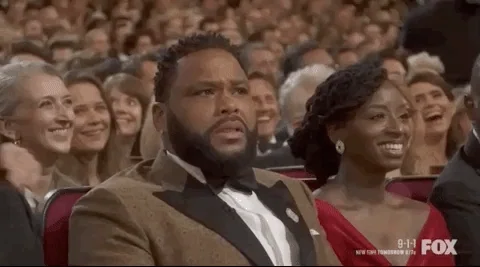 Great cast, in unbelievably 'splody scenes. Funny dialogue, tho…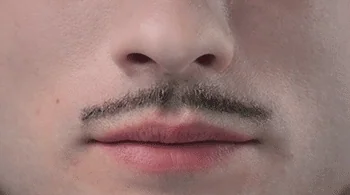 Better Call Saul
Oh man… there is nothing, i mean nothing, quite like watching a Saul Goodman scam play out.
Just started (with very high hopes because it's a personal favorite comic book) and all I can say right now is any show that opens with "Age of Consent" has my full attention!
I'm on the 3rd episode now, and I have to say I'm really enjoying the dynamic between Riley Nelet and Ali Wong, not to mention between the young actors too.
The dialogue, tho…
"You look good for your age."
"I ride my bike, and I smoke a lot."

I just binged my way through the first three episodes and I'm in.
All the girls are great, cool main villain, still not entirely sure what is going on but in a good way, and some great tunes.