We're four episodes into Lockwood & Co on Netflix, and I'm digging it.
It's not every day you see a sword fight through a house in central London to The Cure's A Forest.
In The Stall, Charlie loaned the brisket guy DVDs of Babe, Charlotte's Web and Okja, which caused him to turn vegan, which led to him being murdered.
In Rest In Metal, Charlie convinced Ruby to be nice to the magpie, which led to him sharing his hit, which got him murdered.
Neither murder would have happened if Charlie hadn't been there in the first place!

Yesterday was a disappointing day in TV news, with multiple cancellations and the rumblings of a strike.
Okay, that last episode of The Last of Us, guest-starring Nick Offerman. Never would I have ever imagined that a show based on a video game would bring tears to my eyes.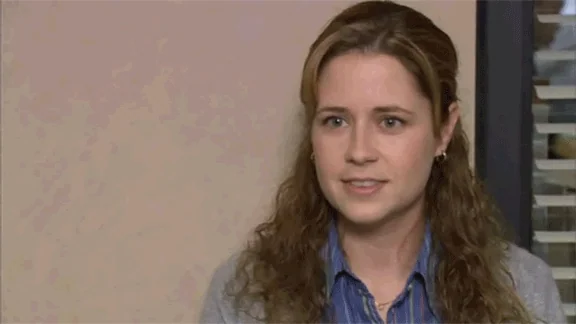 i had no idea what to expect, but the review of the series - prerelease in the Guardian - mentioned a feature-length episode in which Offerman gives what may be the finest episode of television this year. having watched it, i think i agree.
wow. very moving. i said earlier that i am not a fan of "zombie" stories, but this is so not that. i am familiar with the video game, but never played through. i am sold on this series and will keep watching.
I watched it last night. You aren't wrong. Wow.
Me too.
Great twist on the hard boiled detective 'case-of-the-week' genre; I cant remember the last time I saw a pilot ep that was so well done.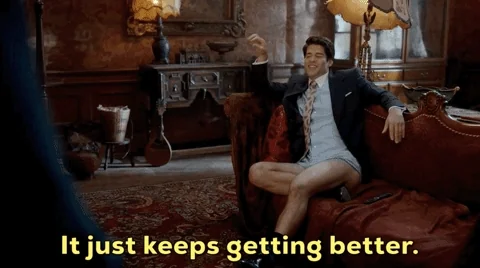 I believe it.
I'm on ep two now.
The show seems very 'Columbo-esque' in its' setup.
I bet that was a blast to see! Elvira!!!
Oh no! Ted couldn't make it!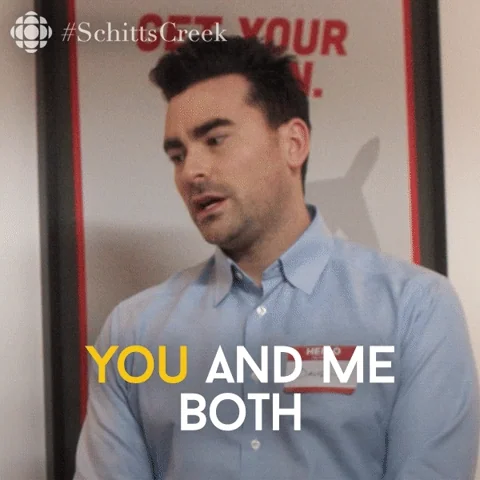 Extremely so, in a good and very intentional way. One difference that I really like, though, is that Charlie is not a cop. I sometimes crave the comforting structure of a procedural, but I refuse to watch copaganda, so this is right in the sweet spot! And the cops that have shown up so far are not portrayed as great.
I am really loving it so far and can't wait for more (while at the same time enjoying that I have to stew in anticipation for a week. I don't think I would appreciate it as much if I was binging it