Just watched the Harley Quinn Valentine's Day special. God, this show has so much heart.
And so many dick jokes.
And now, here I am, crying at the end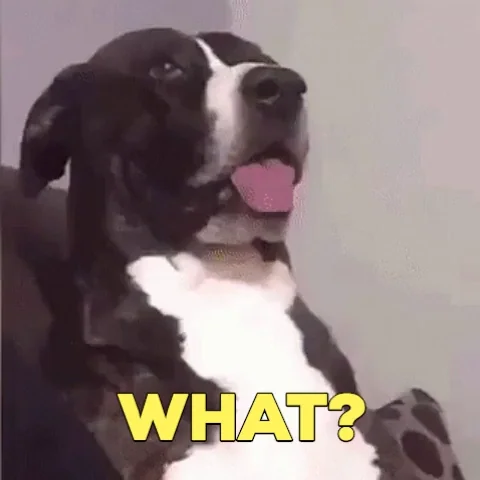 It dropped today on HBOMax! It's lovely
Even if you have not watched Reservation Dogs yet, this interview with Dallas Goldtooth, who plays the Spirit warrior and writes on the show, is a great listen
Okay, love those divas and watching their chemistry, I am living… though I am only 10 minutes 10 seconds in on ep 5, and I'm already like:
I really dig this show so far, but the suspension on my disbelief is being strained to capacity.
I'm not so jazzed with ep 6, Exit Stage Death, but hey – 1 out of 6 is really good.
If nothing else it was fun watching Ellen Barkin chew every bit of scenery available
@Melizmatic - re: suspension of disbelief - I have just convinced myself that the outlandish coincidences, etc are a clever commentary on the ridiculousness of the source material - your Columbos and Jessica Fletchers - and how silly it is that anyone would ever run across one clockwork homicides, much less multiple!?
Basically telling myself it's so dumb it's brilliant!
Edited for sleep confusion

Thank you! I should never post during that brief period of time between waking up in the middle of the night and falling back to sleep!
I really enjoy the title sequence, with its visual 70s/80s Quinn/Martin feel.
Not only that, but the slightly fuzzy edges and everything.
The 3D block-text effect on the main title is straight off of Columbo. It's a wonderful little touch.
And now, more episodes in she has basically "One more thing"-ed many, many times! Though she seems to be going with "There's one thing I still don't understand" then explaining what happened. Like I said in an earlier post, I get the comforting rhythms of a procedural without being centered on a cop. I love it
Christopher Walken, Stephen Merchant (actor and writer), Ian McElhinney (Derry Girls), and a few others who look vaguely familiar. I'm almost through Season 1, and enjoying it so far.
Prime video.
I'm enjoying this.
Just about to watch ep5.
It is a little cheesy.
But it's the good cheese.
(no, you can't see what I did there - I kept a straight face).
Violent revenge fantasies never go out of fashion. And why would they? As you say, they're fun.
Yeah, fer shure.
Normally violence in entertainment turns me off, but most of it in Kleo is so cartoonish that it's like watching a roadrunner outsmart a coyote near a cliff again.