Thank you for your service!
Darn, I was hoping for a genderswapped romcom version of Bee Movie! /ssssss
It held my attention enough to complete it, so I'm sure kids will love it. Especially the poop scene.
Irma vep, the 1996 version
After waiting months for Season 3, that's what they gave us!?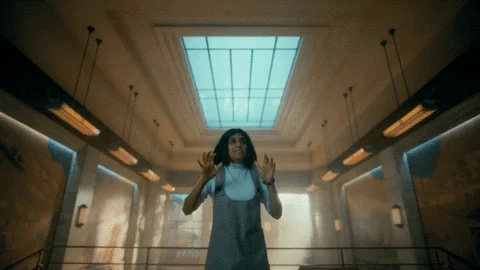 Loved it
Also:
Odd question: isn't the name Vanya somewhat androgynous? I seem to recall both women and men can be called that. Kind of like Chris or Alex or even Michael.
I mean, to me that would be an even better segue, as if they always meant to do that.
(I have not started the new season yet, so this might be a dumb thing to say!)
No, I'm with you there, I always thought Vanya was a more masculine name but maybe I never heard of a woman having that name before?

It is really nice to have a realistic trans character at last, a whole real-ass human with feelings and flaws and agency.
Funnily enough, that's exactly why I enjoyed the Alfie Solomons character on Peaky Blinders!
I have not watched that - but then there is a real macho vibe to certain fans of that show over here. "Boys like gangster violence" is a bit of a universal trope I guess.
That's why I didn't watch the show until recently. But hearing people like @Mindysan33 recommend it made me realize I should at least try, and I'm glad I did.
I always just fast-forward or turn away during violent scenes, because I've had enough of that in my life for real. But I will say that the violence is appropriate for the story, and understanding the nuances of what kind of violence, when and where, is actually important to understand the characters.
I'd long been pushing an approach that would replace our inconsequential "presidential debates" with dance competitions. (Because it shows more how people can work as a team, etc.)
Then this happened.
I just don't know anymore…
I just wish we had real debates, and not ones that are run by corporate interests. The league of women voters used to do that, but the parties abandoned them for their own set up which ensured that no third party would be allowed in.
Totally. The thing that pushed me into the "dance routine" idea was the way our debates are handled nowadays. It's such a poor proxy for how someone would govern. Or what they even believe.


Running a government is way more similar to coordinating with a bunch of people about actions than it is to arguing with someone on a stage.
It WOULD be an improvement…

I also highly recco the Boys.
I don't think you will be disappointed; the allegory is spot fucking on.
Now in other 'watching' news, Only Murders in the Building is back!
An 85 minute chapter 8 and a 150 minute chapter 9 of Stranger Things is now on UK Netflix!!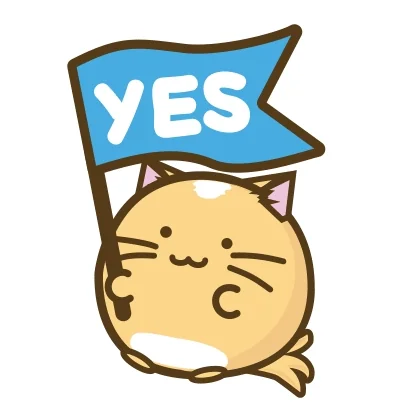 There's my evening and tomorrow evening gone.
Exactly!
Now my problem is what to watch while I eat dinner - no way I'm eating while watching that

ST: Strange New Worlds…
Wow, that blue alien is probably the coolest monster FX I've seen in contemporary Star Trek costumes/CGI.
Then they go and ruin it by ripping off Alien.