I wonder what his roommates thought.
I was assuming this was about the monsters surviving on their diet of adventurers.
I was hoping that he had the recipe for lembas bread.
Cheetos, pizza and Pepsi?
When I follow the recipe for focaccia, I end up making lembas instead.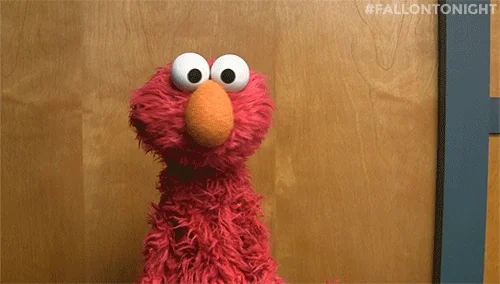 This was cool. Seems like a very early-post ice age diet for travelers.
I thought the sodium would be way higher, but actually came in relatively healthy, compared to a lot of modern USAian diets.
Only thing I'd do differently if I were partaking in the same experiment is make some of the jerky and hard tack into a kind of stew, I think.
I've still got all mine, but this diet would be difficult for someone with missing or damaged teeth.
Oh boy. You are right though - when I am snacking I am basically a gelatinous cube
Growing up, my Mom would make something similar to this using boxed Danish Dessert, but I always spelled it "cram" in my head. The Hobbit threw me off, because cram was supposed to be sweet/tart and delicious.
Probably still correct in this case!
In the "wild" where there are good sources of water, that would be the best way to do it. I wonder about the availability of fresh water in dungeons, though. It might be prohibitively scarce to make stews. Then again, purifying questionable water by boiling it then making a stew with it might make terrible-tasting water palatable.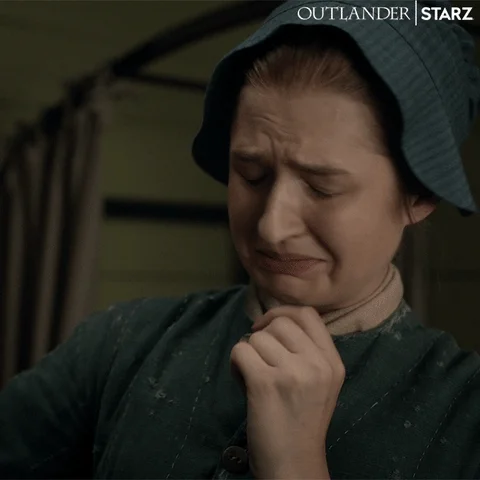 It seems a reasonable, basic adventurer's diet but after a week of that I predict they'll poop like an absolute hero.
I always worry about depending on the cleric in case of the Saving Private Ryan scenario, where the cleric in the squad is the first one to get gakked.
A lot of people (and monsters) forget that they are actually open containers of water
Well, liquids, anyways. Need an alchemist to really strain the bits out.