Ew.
Some people are just gross.
She was. Also didn't have much of a chance though. When she'd get in trouble, her mom would close her into a closet with a raw onion and she couldn't come out until she ate the whole thing. People are fucked up.
Her mom also made "sugar cubes" as treats. Not to go in coffee or tea, just to eat. Poor kid. We were poor, too, but we got apple crisp occasionally, and didn't have to eat onions as punishment.
You reminded me of an old joke/saying on that subject. There are probably other sources, but I found this:
Also heard versions that included pink when embarrassed, red when angry, green when sick, blue when cold, and grey when dead…

Totally! I remember an old stand up bit. Maybe Chris Rock? He's saying, "why are we called 'colored*?' I'm Black. You (pointing to a white person), when you're embarrassed, you're pink," and so on. Ending with something like, "you all are the 'colored' ones."
*i mentioned it was old, right…?
My family tree never got south of the English Channel. Procol Harem had us in mind when they wrote "Whiter Shade of Pale."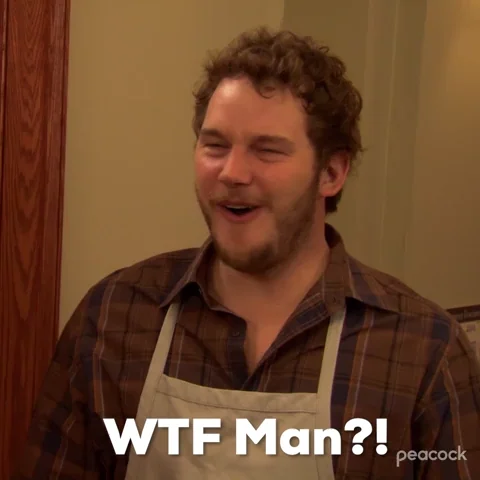 All the fear mongering coming from 45 and his minions continues to work well - on his supporters: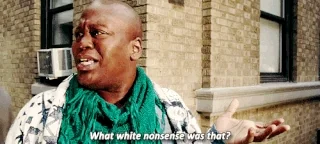 Well, what a nice turnaround! A huge percentage of POC are also worried about white disc–
Oh, I see.
This is the great tragedy of our age.
This is 60 million Americans.
What a bunch of snowflakes.
Or is that a racial slur now?
Pretty sure mine is the colour of pasta. And not the wholemeal kind, the bog standard white kind.
I used to work down the street from this place. It is a complete armpit of a neighborhood. This does not surprise me in the least.
A friend lived there for a few years.
It looks like a really nice dance studio, though. Good for them.