I will argue that it should be taught as both? If that makes sense… prior to the 1950s and early 60s, the focus (in the historiography written by white historians at least) tended to be lost cause mythos, written from the POV of the enslavers in a way that entirely ignored the brutality of the institution of slavery. White historians began to catch up with their Black colleagues in the 50s and 60s, writing history from the perspective of the enslaved. But we need to see how the enslavers enforced the brutal institution and how people survived it and eventually brought it down.
Yes, and see that as a foundational part of "white culture," in both the South and the North, and both then and now.
Great. Now I have to spend part of the afternoon figuring out what food my skin is the same color as…
I've always been partial to the "fish-belly white" description Ass Ponys used to depict Little Bastard.
ETA: Also noting that I, too, am "fish-belly white".

I'm cool with "olive" but my skin is neither green or dark purple. So I'm not sure its particularly accurate.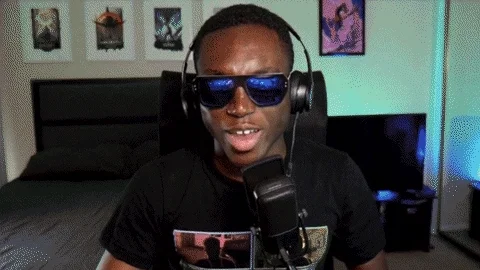 Same here. Turns out I'm somewhere between a pinto bean and a chick pea (uncooked). Lighter than light brown sugar, but darker than a roasted cashew.
I was relieved that the answer wasn't "oatmeal," strictly for vanity's sake.
"She had clear blue eyes, and that classic English complexion of mashed potatoes with a blush of oyster mushrooms on her plump cheeks."


Oilve oil man, olive oil.
That said, I'm white like pecorino romano.
"Hans was greatly attracted to Greta for her complexion, which reminded him of the sauerkraut his mother had made when he was a child. "
Mmm, sauerkraut.
Flaxen hair and skin the color of lightly sauteed tofu.
I'm the color of mayonnaise, the official drink of my people.
Perhaps the worst irony here is that, of course, in addition to the great lies of white supremacy, very few people designated "white" actually have any white skin.
It's just a fantasized symbol, a marker for supposed superiority, and at a literal level, the marker itself is a lie.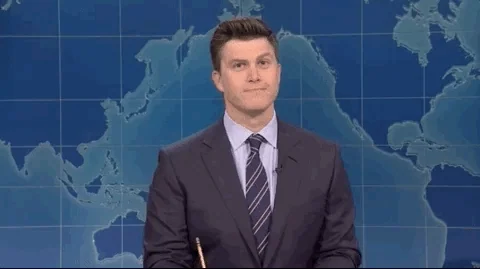 You just reminded me of an acquaintance in grade school who would drink all the Mayo packets on "fish sandwich" day in the cafeteria. Rip off the end, stick the whole thing in her mouth, and pull the packet out through clamped lips. I didn't know then that it was a matter of heritage!
Agreed. Meant to include:

She would also spit way up in the air then catch it in her mouth…poor Wendy