Pop quiz:
The officer laughs at the fugitive, does not chase after him or shoot at him.
What color skin does the fugitive have?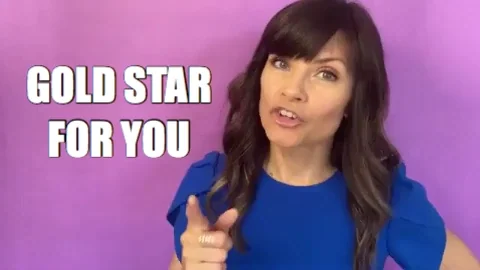 checks year
Did Lester Maddox own it?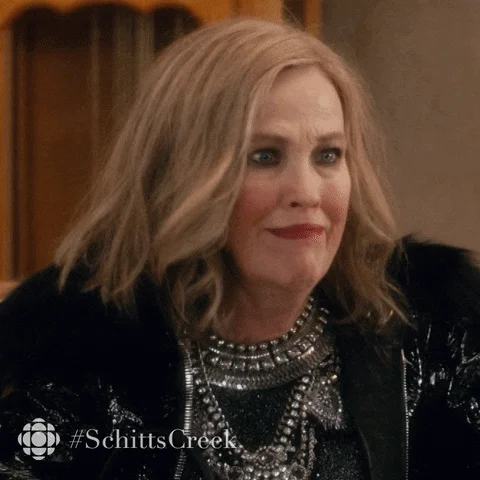 Do you know that motherfucker died in 2003??? May he rot in hell…
If there is such a thing as white culture, what sense does it make that some Jewish people are both inside and outside of it?
Excerpt:

When will politicians FINALLY start caring about white people?!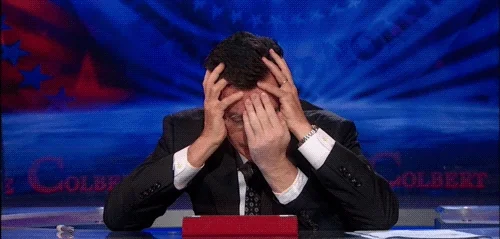 it is wrong to think about violent white supremacists as isolated actors. There are formal white supremacist organizations going by names like Atomwaffen Division (Canada, Germany, Italy, Britain, United States), Honor and Nation (France), the All-Polish Youth (Poland). But while the majority of adherents to the white supremacist cause aren't directly affiliated with these groups, they describe themselves as part of a global movement of like-minded people, some of whom commit acts of leaderless violence in the hopes of winning more adherents and destabilizing society.

The atomized nature of the global white extremist movement has also obscured the public's understanding of the nature of their cause and led to policy prescriptions that aren't enough to address the scope of the threat. Thoughts and prayers alone will not solve the problem, nor will better mental health care, important though all those things are. One missing piece of any solution is acknowledging that right-wing extremist violence in the United States is part of a global phenomenon and should be treated that way.
People REALLY need to take this idea onboard. This was a tactic that people like William Pierce and David Lane rolled out to insulate their organizations from prosecution. IS picked up on it later on…
I had put this in the Late Stage Trumpists thread, but probably should be here as an addition to your post:
Trump was, and continues to be, the chief executive not of a nation, or of the Republican Party, or even of a cult, but of a culture — namely a culture of white supremacy.
Imagine looking at the path Republicans have taken since 2015 and thinking: "You know what we need more of? Both-sides false equivalence!"

It's a proper "Tell me who you really are" moment from one of the high priests of white dude (increasingly reactionary) centrism.
Thanks, thats excellent analysis. I endure a lot of the behavioral patterns delineated there, pretty much daily. Here at bbs too.
Being an ordinary white guy typically means being blithely unaware of so much about oneself that reeks of "ordinary white guy."