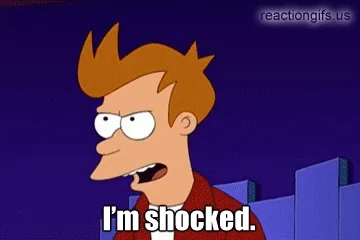 (Heh heh)
Mason abandoned the strategy of building a legal, public neo-Nazi party, and instead became interested in strategies of leaderless resistance and the possibilities that widespread social collapse could offer. There had been a wave of racist murders in the late 1970s and early 1980s. Some, although not all, were by neo-Nazis such as Frank Spisak, John Paul Franklin and Fred Cowan. In fact, Mason had previously worked with Franklin in the NSWPP.
In 1992, he revised an earlier essay on the concept of "leaderless resistance" for print in his publication. The article called on white revolutionaries to abandon planning in large groups, and to instead take action in small cells of one to six men. The basic idea was to avoid the destruction of revolutionary organizations when they were infiltrated or in other ways compromised by law enforcement officials, limiting damage to a single cell at most. Rather than act on orders from above, Beam thought the cells should act independently. These "lone wolves" would "act when they feel the time is ripe, or [would] take their cues from others who precede[d] them."
This leaderless resistance stuff seems to work for right-wing people. If you are left-wing you will get terrorism charges if you break a window.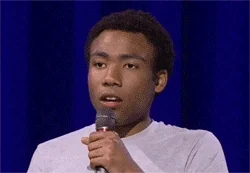 damn if it weren't for the writer's strike we'd already have a script. suicide necklaces? GOLD.
Well obviously, if you fancy yourself part of the resistance you're going to try and impede the flow of current.
In addition the to borrowing on the cell system from left-wing insurgents (thry are constantly borrowing their most effective tactics from others), attacks on poorly secured power substations has been one of their stated goals going back decades. Glad to see the authorities belatedly taking it seriously.
Bozo couldn't even off himself as a service to humanity.
2008: Sean Hannity breathlessly cries about how "If Obama wins the presidency we will not be safe, there will be terrorist attacks on a weekly basis!"
2023: this.
Obama won, the presidency was almost taken in a right wing coup to prevent Obama's VP from taking the presidency, and now the right-wing is committing terrorist attacks every weekend.
Inadvertently correct Hannity there.
True. But whenever Hannity (or his crew) use the word "terrorist" they really mean "Islam"; to him white guys are "patriots" when they try to destroy infrastructure.
Wasn't there a major paper or story published by one of the more prominent Republicans back in the 80s/90s that explicitly pointed out the vulnerabilities in the US public infrastructure, specifically including the scarcity of replacement large transformers? My google-foo is failing me, but I remember thinking way back then that it was both irresponsible and clearly but deniably written to encourage infrastructure hits.
Christopher Cook, 21 … … and Jonathan Frost, 25
The younger generation, eh?
Not the brightest sparks.
this mysterious report has been quoted elsewhere. Shame that they didn't provide a better bibliography