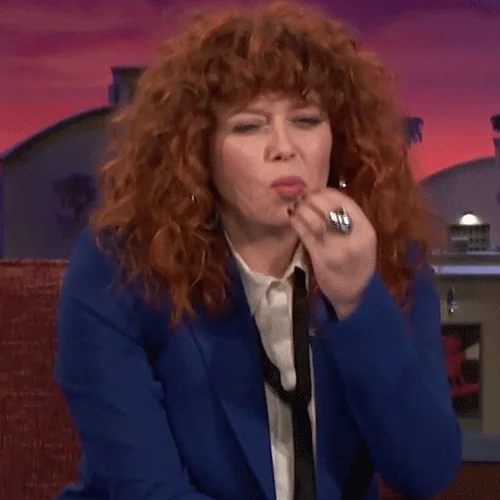 I've got a hunch LeBlanc's got predecessors
I need to finish my Mt Dew, I swear the headline said "eviscerate a sketchbook from the wrong direction". Which I guess I assumed would be slicing the book into strips vs opening it up like a normal book? I dunno. This was much better than what my brain thought it said.

… No thanks.

Awesome!
Sorry, but I'm not convinced this is fake. I believe a malevolent interdimensional entity might want us to believe it's fake.
Flagged, and reported to Bob Howard at the Laundry.
This topic was automatically closed after 5 days. New replies are no longer allowed.