business model that enables customers to establish hotspots that act as Helium miners while offering internet connectivity
So it goes without saying ("So why are you saying it?") that "Helium miners" have nothing directly to do with


…but rather something cryptocurrency? (hinted at via reference to "blockchain") But how does merely adding hotspots add computing cycles? Thankee to any simple explanations!
They: Mysterious equipment is showing up.
Me: Hey, free solar panels! Sweet!
Wish I lived close enough to Salt Lake to go running around the public lands nabbing these things before the authorities.
Also Me: F$%k! More than 60 lbs of gear, a days hike in?? Forget it!
As much as I think crypto (the currency, not the security methodology) is an amazingly obvious grift, I kinda dig this. I'd rather the cryptobros develop something that forces them to innovate on mesh networks, green energy and low-power computation than buy another power plant to cook the planet with. That way we can all benefit when this stupid scheme goes bust like all the rest. Edit: Also, as @cepheus42 says above, free solar panels!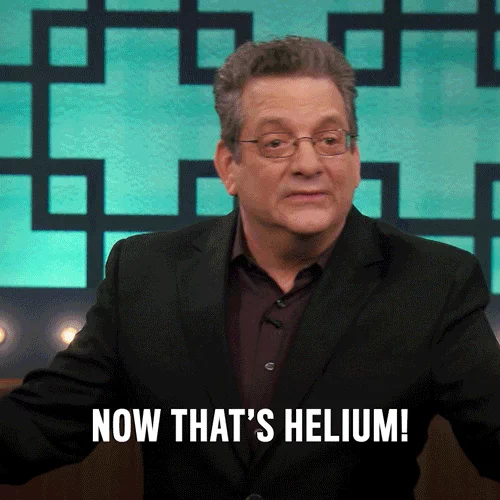 Someone packed it in.
I'd take the people saying that they're definitely "Helium antennas" with a grain of salt. Crypto is dumb, but going to considerable effort to spread micro-mining rigs across public land is a new level of dumb. (I can think of better places to hide them.)
Some seem placed for line-of-sight, so perhaps LoRaWAN repeaters?
Also; Ylvis (of "What does the fox say?" fame). It's even funnier in Norwegian. If I haven't set it properly, fast forward to 1:37
Only in moderation, mind you. That stuff can be dangerous if played with improperly. Apologies to my aunt-in-law who warned me not to take it lightly way back in the 90s.
It's a private communications network for militias.
the bundy network.
[tightens tin foil hat]
I'm not sure there is another way to take it, though.
I'm sure there's a few GTX9000's chugging away mining crypto on a sunny day with those 100W panels.
If anything, a university or academic body put these up to monitor climate change, or tectonic deflection… and their paperwork got lost. But man, what a leap to crypto.
that's what i was thinking, too: prepper mormons.
A long time ago it was explained to me that since helium is a gas that is lower in density than all the rest of earth's atmosphere, it would float away. In effect, helium had to be "mined" - actually separated out from natural gas deposits trapped in the earth.
LOL !!
Eta @Otherbrother: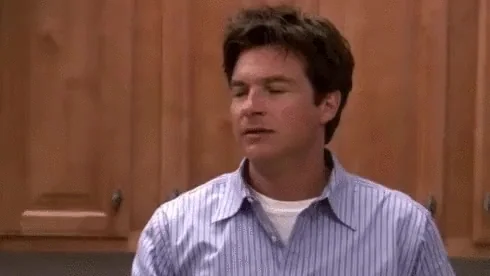 Yeah, that's exactly what they are and you probably live next to a ton of them.
They have an additional plan to setup a decentralized 5g network as well, but that's a lot more regulated.
As far as crypto goes, I like that they actually do something, even if it's powering the IoS.
OK, that was a bright spot on a gray day!