I recall a writer covering for this time-saving trick years ago by claiming that busy or rich people in real life don't say "goodbye" when ending a call. It didn't ring true back then.
There's a lot of "shoe leather" in older TV dramas and movies. Dialogue-free short sequences showing characters just driving from point A to B were very common and persisted into the 1970s.
Most phone calls in movies and TV end with someone saying, "There is no way I'm gonna…" And then it cuts to them doing that very thing.
When this happens in shows / films we're watching, my wife and I often spontaneously and in tandem mutter "Goodbye".
Now they just send a selfie.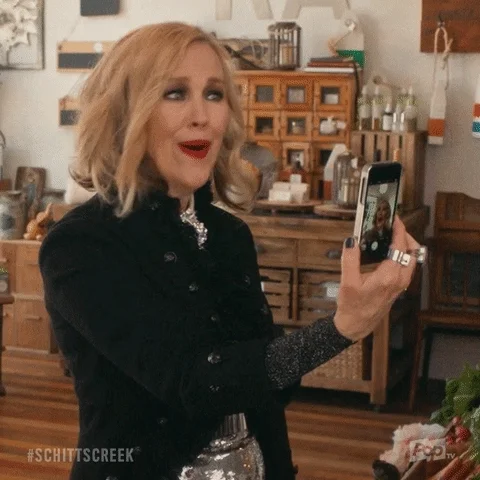 I think it's a lot weirder that no one ever answers with "hello" in movies
That's likely because an hour long drama in the 70's contained less commercial breaks and more time to fill than today. I don't have the exact numbers, but it's something like:
1970's ≈ 50 min runtime with 10 min of commercials
Today ≈ 40 min runtime with 20 min of commercials
Yah, you really notice this when watching older films. The pacing is much much slower.
I think the trend has continued as well. What's considered "shoe leather" has been expanding. Nowadays people teleport from inside cars to mid-conversation inside a building, or chop one vegetable to make dinner appear, that sort of thing. They keep finding new moments to cut to increase the pace.
Whether that's all a good thing or bad thing is up to the viewer, I guess. I find modern action sequences in movies really hard to follow because of how fast and quickly-cut they are. I maybe that means I'm ageing out of their target demographic.
We were watching a show last night and the kid goes "does nobody ring the bell in that house? Do their friends all have keys and just walk into the room people are talking in?"
So I explained this concept to them.
How about "bye (buy) followed immediately by product placement? Seconds to cents.
I can recall several instances of this being made fun of in MST3K episodes. Some of those old movies can really drag things out with the driving.
I don't know why they'd say, "Goodbye"; I say, "Hello!"
I wonder if this is an American phenomenon? I've been watching "Servant of the People," and the characters usually say "Bye" ("Paka") when hanging up.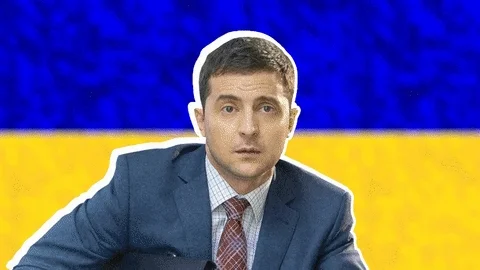 Don't they also need to pay royalties to a particularly litigious estate that owns that phrase until 2053?
That owns the phrase "goodbye?!?" I mean, there are some weird cases out there, but surely not?
I was trying to allude to this.
I very rarely say goodbye or I love you. Most times I just hang up or, because most of my calls are for my business, I say thanks and then hang up.
Up until my dad died at age 83, whenever he called he would say "hello, this is me".
I hate watching my favorite classic shows and the last few seconds is cut or a scene that I know is coming is edited out to get in more commercials.
Ah, yes, I've heard about that one! I had a horrible thought that someone might be trying to do the same for "goodbye."
My brother and I used to joke that the old Bob Newhart Show (where he's Dr Hartley) was mostly in pieces on some editor's floor in our region because of this. We knew most of the scenes by heart, so were were heartbroken when the ad break was over, and the show picked up mid-laugh after the delivery of a favorite bit. Argh.
From watching BBC4 Scandi-Noir I have learned that Swedes say "Hej" (hey) for hello and Danes say "Hej Hej" for goodbye.
This made The Bridge somewhat confusing.