My gas heating now runs at around £1 an hour, almost ten times what it was last year.
If I could make lightning I would zap a few executives. Repeatedly.
Falling to the dark side of the force is a small price to pay.
If the Standing Charge for Sith Energy is less than 46p then I'm in.
Including that people writing these characters at the KNEW that "fact"…
I've taken a bold move in regards to this topic and have directly messaged Tony Isabella asking basically: Why electricity? Will update if he actually replies.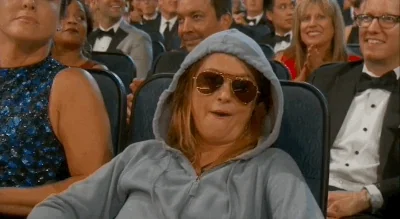 This topic was automatically closed after 5 days. New replies are no longer allowed.