That's the wrong term, but lots of people make that mistake. A vagina is internal.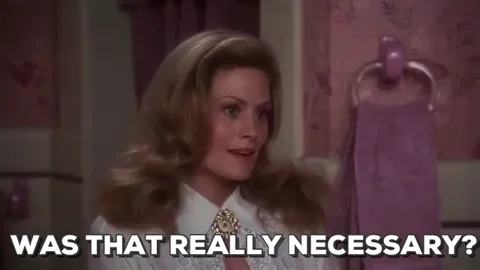 Given the state of sex ed in America, that might be the only exposure to realistic vulvae a 15 year old boy in some states might actually get.
(English Major me is reminded of, I want to say Pope, who was SHOCKED to discover his lover had pubic hair, theretofore only being exposed to the ideal feminine in the form of Barbie-vulva-ed classic sculpture)
An opening band would do well to choose their name wisely.
I mean, they're clearly the opener. Pussy Riot is pretty well established.
This topic was automatically closed after 5 days. New replies are no longer allowed.