Does this mean this nice lady (/sarcasm) will be deported to mother Russia?
Will she serve her sentence in the US and then be deported? From her point of view, I'm guessing that's preferable to being deported right now to face Russian justice.
She will likely have to serve her sentence for this crime here first. Once she is released, though, yes, she will be deported.
Oh thank you thank you I had these two conflated, had been thinking "tried to kill? wasn't she successful?"
A spokesman for Ms. Nasyrova said that the accused poisoner was now a marked woman as far as the Russian authorities were concerned, and if deported to Russia, she could expect to face a job offer.
Duplicide.
Not really, I just made it on the spot from the usual suffix and the Latin word root for double.
Alterantively: Sosicide - uglier, and does not come (directly) from Latin but from the Italian, French, and Spanish word for double: sosia, sosie, sosias.
Tonight it's linguistics night.
EtA suggested reading: Jose Saramago's "The Double" (" O Homem Duplicado")
how badly does mother russia want to kill this lady?
enough to swap us for our journalist they have in jail over there?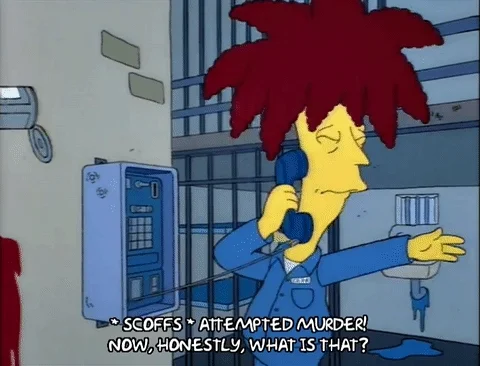 This topic was automatically closed after 5 days. New replies are no longer allowed.