Two management scholars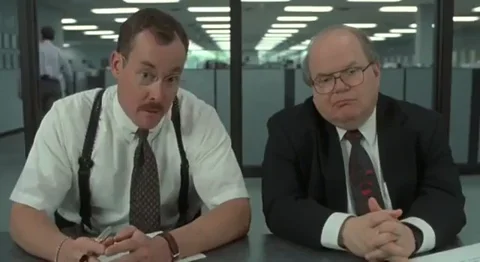 Only very vaguely on topic, but my daughter sent me this today:
How do you tell the difference between a chemist and a steelworker?
Ask them to say 'unionized'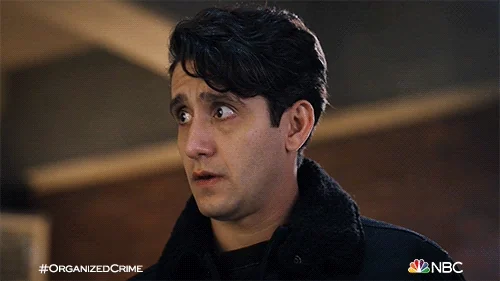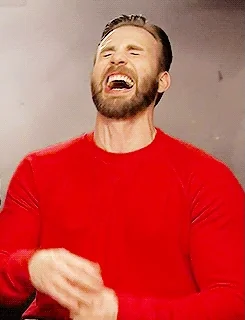 During the times when commuting by walking or public transport was possible for me, this was definitely true, but commuting by car makes me stressed out even worse. Driving in traffic is awful because you have to pay so much attention. Walking was best, I'd put on a podcast and walk about 20 minutes which allowed me to wake up in the morning/decompress in the evening. I hate car commuting so much I do everything possible to minimize it.
Don't people know that retaliatory actions against labor activities are illegal?! Time to call the NLRB.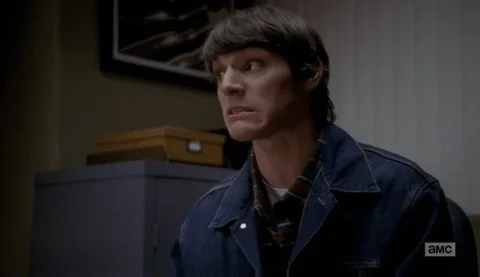 (a few key parts here; the whole thing's on thatbirdsite, my apologies in advance)
ETA: what the–
–fffuuuuck–
OMG sources confirmed to Ricochet that three of the four fired employees were lead organizers with the union effort. Of eight members of the organizing committee, three were fired on Monday. Another was let go late last year.
If there is any activity the French are better at than eating, it's going on strike.