Dr. Suess book that lightly paints racism as a bad thing is suddenly controversial
Let's cut off the power and gas to Montana and remove the hospitals and firetrucks. Let them figure it all out without science.
GD assholes.
Correction to that author, but when you're banning almost ANY book then you've gone too far… but I seem to remember an utter meltdown over the "woke mob" going after Dr. Suess…
Also, the article is a little to much "both sides" for my tastes… Like, the far right, who controls the GOP right now, is actively trying to eliminate trans people, and banning books left and right… the moderates are doing nothing comparable.
It's also really indicative of the whole "I don't see it until it directly affects me" mindset. That guy only seems to care since his wife has some connection to an attempt to bring Suess to Netflix and that he has kids… and he puts way too much shit in "scare" quotes…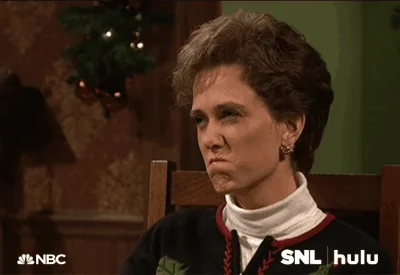 I swear right wingers don't want to accept a few basic facts about our universe.
That our knowledge is always tentative because we're always expanding our scale of knowledge.
That the universe itself doesn't seem to be a clockwork so far (this shit is always contingent).
That even if there's a God, it doesn't refute the facts that have been be observed and replicated/tested.
It really just seems like they can't accept their cosmology is just… bullshit and supposition that you can't even test/challenge (even if you can, they'll either move the goal post or worse, kill the questioner).
on the bright side, at least he acknowledges they were complete losers
Seuss Estate: We're going to cease further publication of an old Seuss title that includes 1930s-era racial stereotypes.
Conservatives: This is an outrage! The woke crowd has gone too far! They're censoring Dr. Seuss now??
Seuss Estate: We're going to continue publishing "The Sneetches," a 1961 allegory about the absurdity of groupthink and bigotry.
Conservatives: You MONSTERS!
I hinted this in a different thread, but I would postulate that definitive proof of God's existence would end Christianity. With certainty, faith is extinguished. Evidence and belief are mutually exclusive. IMO.
pRoTecT tH3 cH1ldR3n!!! /s
They'll need extra watching over as they transition into adulthood with two or three missing fingers.

Absolutely sickening.


That horrid excuse for a human being needs to STFU, already.
I know it's legal CYA, but Boebert didn't "appear" to pray for Biden's death - what the fuck else could "Let his days be few" really mean? There's just the teeny, tiniest fig leaf there of "Oh, I meant let his days in office be few of course" but c'mon… that is definitely not what the bible passage she's quoting means:
It's a straight-up death curse
Hell, in some translations of the bible that verse reads "Let his life be cut short, and let another man replace him as leader."
Well it certainly seemed like he did a great job keeping Margiewise calm
Theories. Like gravitational theory, germ theory, electromagnetic theory, quantum theory, and so on.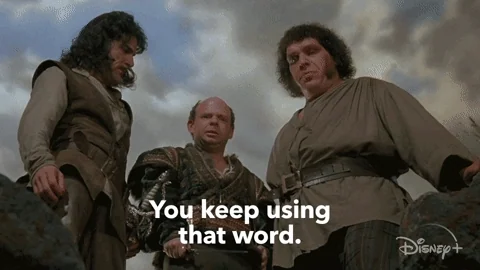 The opposite of faith is not doubt, but certainty. Certainty is missing the point entirely. Faith includes noticing the mess, the emptiness and discomfort, and letting it be there until some light returns.
       -Anne Lamott
Fixed it:
Speaker McCarthy on how GOP will behave in chamber at SOTU tonight. "We're howler monkeys flinging feces. We have a no code of ethics of how we should portray ourselves, no one knows what we'll do. I'll be on camera denying facts and wishing my clowns would just shut their pieholes.