They just cancelled Doom Patrol, so that is one less reason for me to stay subscribed (after season 4 ends). There are only a couple of other things at this point keeping me there and I am pretty sure they will be gone within a year and replaced by stuff I don't care about, probably featuring a Gaines of some sort

27 January was chosen to commemorate the date when the Auschwitz concentration camp was liberated by the Red Army in 1945. The day remembers the killing of six million Jews, two-thirds of Europe's Jewish population, and millions of others by the Nazi regime and its collaborators.
It's Holocaust Remembrance Day y'all.
"While being punched, (the victim) stated that he heard members of the group shouting, 'Yeah, do it for Kanye,'"
One day someone will invent a process to turn shit into gold.
From that day onward poor people will be born without assholes.
And we thought that extensive blackmail of queer people was a thing of the past.
Seems to be equal opportunity, though.
But the popular app Grindr reports on its website that adult gay men using Grindr and other gay hookup apps have been targeted for sextortion in ways similar to how the straight teenage boys have been targeted.
It seems to be teenage boy, without regard. It does carry the added threat of being outed, though.
I encourage Tucker to chain smoke.
I volunteer to pay for several cartons of cigarettes to help get him started.
Frees your mind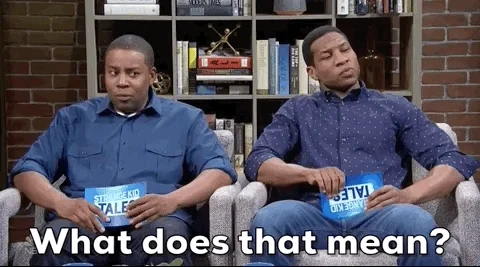 Nothing could be as odious as Marc Thiessen.
I keep hearing a lot of talking heads on NPR from the American Enterprise institute, too… Market Place seems to like them…
I assume that you mean "Switch from chain smoking crack to chain smoking tobacco"?
Neo-Nazi Homeschooling
Earlier this month, while the rest of the country was celebrating the achievements of civil rights leader Dr. Martin Luther King, Jr., parents and children in the "Dissident Homeschool" network opened a lesson plan and were greeted with the words: "As Adolf Hitler wrote…"
It's happening right here, right now.