If I give my dog half that many, he whines that he's too tired.
Yeah, he really gets a grip, doesn't he?
That there is a dedicated doggo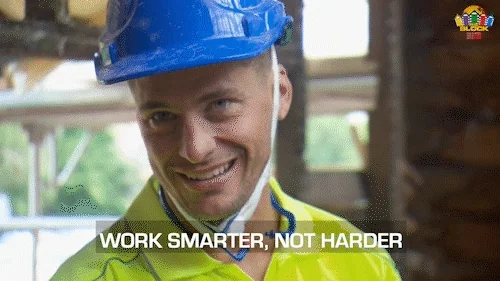 In fairness, Isaac Newton worked out how to find the zeroes of an arbitrary function in logarithmic time, and may well have been able to use a toilet
"Unfortunately, it declined, saying it had a lot of tires to carry." RIMSHOT!
Trying that with my smarter doggo would earn me a look of "pick-em up yourself, hoo-man."
To be fair that's my doggo too. The cat would be waiting for an opportunity to evict the dog.
That's a heckin clever pupper!
This topic was automatically closed after 5 days. New replies are no longer allowed.