I guess they haven't outlawed cowboy drag there yet.
If anyone in Wyoming needs any, PM me. I'm 2 hours south of Cheyenne and have always wanted to participate in a Damnation Alley scenario
There's something you don't see every day - a horse with two assholes.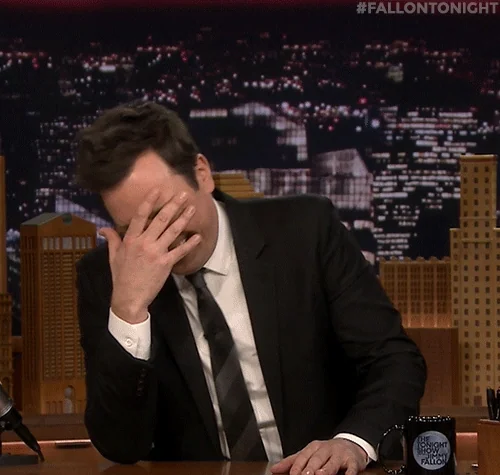 If it becomes a question for the Supreme Court, I guess we'll find out whether Republicans care more about drug-company bribes or bible-ghoul bribes.
i dunno. forcing a person to have a child is pretty profitable for a drug company. are they actually raising a fuss right now? have they stopped dumping money in to borh sides?
And corporations can often find ways to function in a black market, too…
It's already heading there on a fast track.There's a case at the federal district court before judge Kacsmaryk that is likely to rule against continued availability of mifepristone. If he followed the law it wouldn't be a problem, but he's a particularly ghoulish right wing hack.
My first thought too. That man is clearly all hat and no cattle.
Struck down:
Chef's kiss on this one:
it ran afoul of a constitutional amendment voters approved in 2012 that guarantees "each competent adult shall have the right to make his or her own health care decisions."
That constitutional amendment was meant to undercut Obamacare. Boomerang Toomerang Soomerang comes back at ya.
And:
The abortion pill ban will be considered at a separate hearing, but [Judge Melissa] Owens sounded skeptical on Wednesday. The Food and Drug Administration regulates abortion pills, she told the state's lawyer, Jay Jerde. "How is a doctor actually prescribing those pills not health care?"
This topic was automatically closed after 5 days. New replies are no longer allowed.