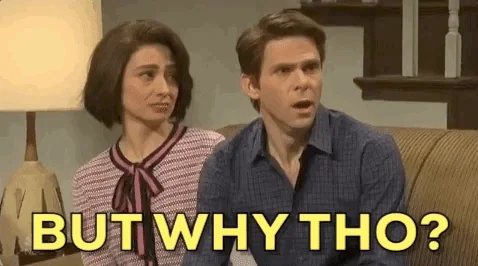 [Does a quick, back-of-the-envelope calculation]
Hmm…Danny DeVito in every window for less than $600. Reasonable
What is a Mountain Goat? And why do we care if there is cardboard cut out?
But why tho?
Because he's a decent guy (I think)? He even guest-starred in the new series Poker Face.
Maybe one could practice wrestling moves with the cardboard cutout…
No argument about John Darnielle being awesome… Just not sure we need a life-sized cardboard cut out of him…
Because you can get life-sized cardboard versions of both Harriet Tubman and The Rock as your house guests! Although I say "life-sized," but in reality…
"Maximum height of 193cm x 70cm wide (6ft 3' x 2ft 2') * is as large as we can produce. Taller Celebrities are reduced to this height."
(This tickles me enormously for some reason.) They also claim they produce them in the celebrity's height, but I like to think this also means short "celebrities" will be increased in height, and The Rock and Rosa Parks will be exactly the same size.
This topic was automatically closed after 5 days. New replies are no longer allowed.