But has he got sesame seeds on his buns?
something something all beef something something special sauce.
Ok, $150 or more to buy it, but how much to wipe the knowledge of its existence from my mind?
So the carpet doesn't match the drapes?
(Scribbles notes furiously.)
Are you sure that's not Carrottop?
I think those are . . . fries??
(shudders.)
The only thing worse than a clown is a clown in his underwear
there's a clown in my underwear right now!
There is something seriously wrong with you dude …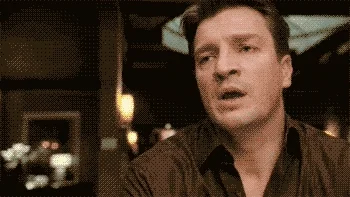 (Crosses out notes, adds more)
Are there fries in his under wear, or does he have fries for pubes??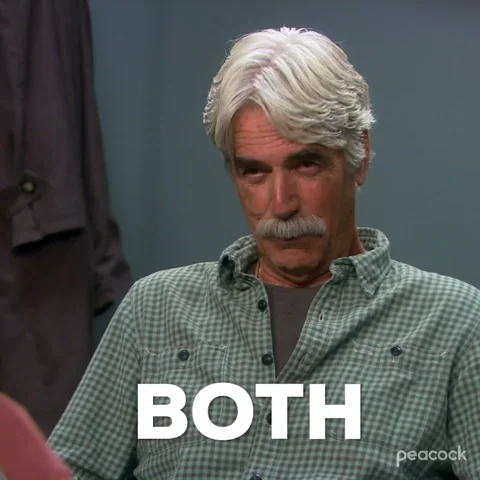 He has the poise of Michelangelo's David, but with clown shoes, a Speedo, and fries. To think with all the accumulated knowledge of the universe at our fingertips, this is what we get.
And is he really super-sized?
"Sexy Ronald McDonald" is redundant.
(Emphasis added.)
We've pulled a reverse Spinal Tap where Ronald could crush the musicians.