First signs of emerging sentience?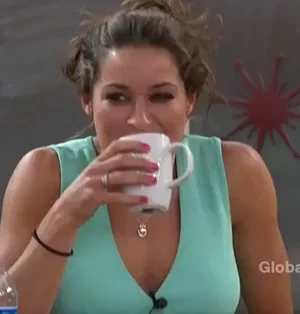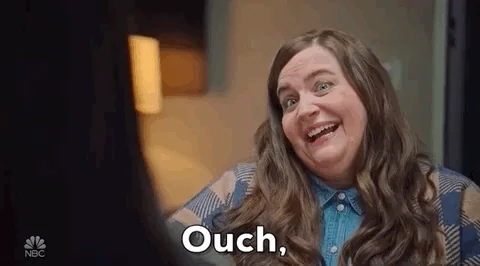 … how do you say that in German

Erste Anzeichen eines sich entwickelnden Bewusstseins.
Doesn't exactly roll off the tounge
… aber es geht leicht von der Zunge, nicht wahr?
In the future we might see the first cults and religions in history whose revered texts were written by a non-human intelligence.
Ah yes… the Daily Heil… the paper of record of what historians predict… cause us historians are know for predicting the future…
Better?
I just like the idea of religion made up or actually collated by AI.
Honestly, it's less the source and more the core idea… that history has a natural course that can be "changed" by something like AI rather than AI being an outcome of historical processes… History isn't a preset path of events, but a discussion of what has already happened in the past and how it shaped the present.
I mean… sure… that's fine. But that's not "changing" the course of history. If there is a new religion that comes out of AI, that's a byproduct of history.