It's all fun and games until the chatbot ghosts an obsessed stalker.
It hasn't been enabled yet

but could be fun.
Ugh! I noticed my connection was a bit sluggish, and found a web crawler ramming my site with requests as fast as it could jam them in.
anthropic-ai
That would be these guys:
Their crawler is badly behaved, and extremely dumb, with multiple requests for the same file and other errors. If they do get some AI working, they should immediately make it CEO because everyone else there is naturally stupid.
Get ready for Team America: AI Police
[…]
The updated plan [PDF] outlines strategies that are largely the same as those recommended under the previous administration. This version adds a ninth strategy – exploring and fostering international cooperation to develop AI technologies affecting global issues, such as the environment and manufacturing.
[…]
How long until advertisers intentionally seed their ad copy into AI data scrapes so the resulting AI will act like it gets a commission?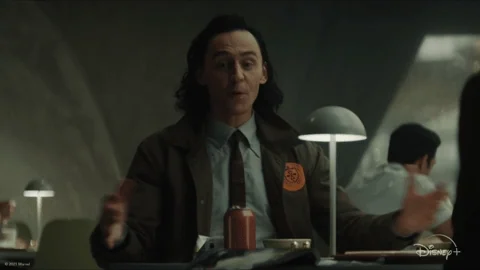 Poeple do forget the onslaught that content management systems wrought. I certainly remember being recruited to build SEO spam sites in my contracting days. A lot of the same "developers will all be put out of business" concerns too. AI obviously makes these shitty tendencies even easier.