If I hide under the rat's tiny hard hat, will I be able to teach it to plumb?
Is that what the kid's are calling it these days?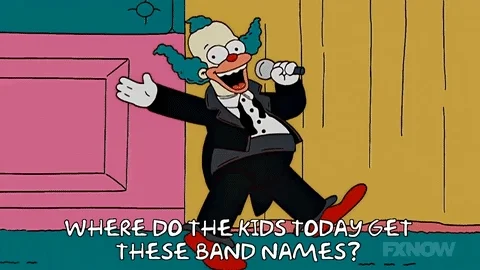 Not in Alberta, Canada – where the Provincial Government spends $500,000 per year to keep the whole province rat free. No rats are allowed – not even pet rats. So if you want to tickle rats, you will have to do everywhere else in the world (except for Antarctica and Breaksea Island, NZ which are also rat-free).
Just when you thought Canada couldn't get any cooler.
When I was in grade school and visiting a friend's house, she showed me her pet guinea pig and tickled it, producing this incredible squeeping laugh. I think that was my first experience realizing how full and complex the lives and emotions of non-human animals could be (other than dogs and cats, which I grew up with). I don't even remember what friend it was, but I remember that sound.
Better a rat tickler than a ratfucker
This topic was automatically closed after 5 days. New replies are no longer allowed.