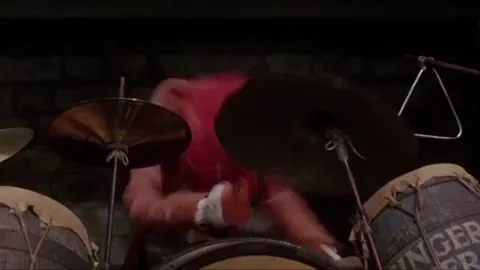 Dang, at 16 the kid is a badass drummer. Runs in the family I guess.
He's probably been behind a drum set from fetushood tbf
Quite possibly, but many people will never be good musicians no matter how much time they spend at it.
Dad was a drummer, Dave Grohl's a drummer. I'm sure there was no way he could get away from it.
This topic was automatically closed after 5 days. New replies are no longer allowed.