ANYONE CHECKED FOR LEAD?
Lead is not needed to cheat in these contests. My dad's friend got in a bit of trouble years ago when he cheated a contest by filling his pumpkin with water.
But are they edible?
I guess you might use them to ease the housing shortage…
Is any pumpkin?

#TeamSweetPotato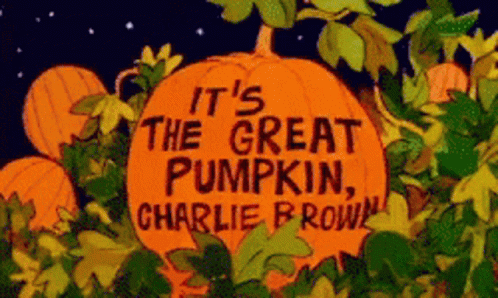 The large ones tend to be a bit fibrous, but they make a good wine:
I made a similar wine from some leftover decorative pumpkins one Halloweeen back in the 90s, it was decent enough, went well with the next year's Thanksgiving turkey.
This topic was automatically closed after 5 days. New replies are no longer allowed.