"You may take our lives, but you can never take our FREEDOM!" they yell, to nobody in particular. A self-fulfilling prophecy, over and over again.
But look see, stocks of horse dewormer and other quack remedies are just flying off the shelves!
I can't help but wonder how similar the mathematics of these deaths is like wildfires. Propaganda heat and drought and the combustible unvaccinated undergrowth burning away.
A wonky (but fascinating!) Cato Institute article covered this very topic (well, not the propaganda/anti-vax metaphors of wildfire management, but at least the economics / policy decisions inherent in both)
I remember when 1,000 deaths a day seemed like an unimaginable hell world. Even as we lived through it. And now we're back here.
y tho? Because this country is way to full of fucking idiots and other idiots who will pander to them. That's why.
I know, I know, it was rhetorical. No matter how much I know it, though, my mind just will not stop being utterly disappointed and confused in my species. I guess it means I haven't given up on us yet, but it's exhausting. And not even 1/100th of what you have to deal with.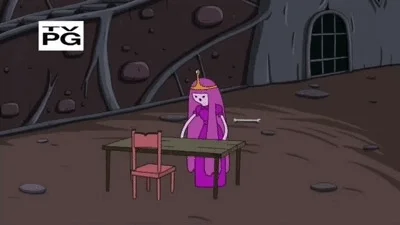 But they're sticking to us libs, and really isn't that all worth it… /bitter S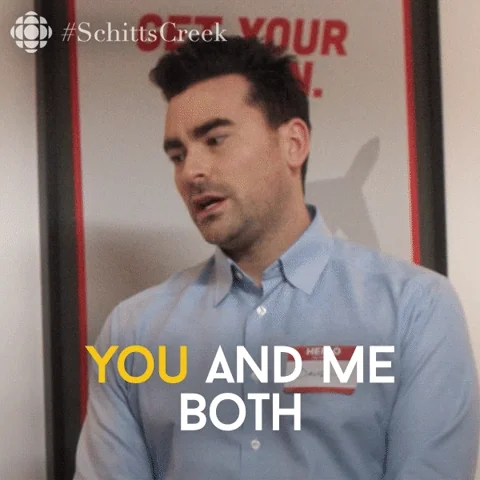 So we're experiencing two-thirds of a 9/11 each and every day.
According to the CDC's death count (677k) if all the Covid deaths took place in one city Boston, Massachusetts (population 675,647, the 24th largest city in the US) would now be a ghost town. We're about one day away from El Paso, Texas (population 678,815, 23rd largest) being that measuring stick.
Nope, can't do it anymore. Got empathy fatigue.
Breitbart, finally noticing all the conservatives dying, says that it's all a lib plot - by making fun of conservatives for not getting vaccinated, it's a conspiracy to convince conservatives to, uh, not get vaccinated, so they'll all die, because apparently conservatives only operate on reverse psychology.
Yeah, I think people were discussing that in another thread too… I don't know…
fox"news" Ad buy: "Sunday is your absolute last chance to get your designated first vaccination! If you don't get your first vaccination by Sunday YOUR vaccination will be sent to a far away country and given to a child who'll live to illegally immigrate to the states and demand welfare checks!! …Sunday!!"
("nahhh… that won't work either; they have a maga rally on sunday")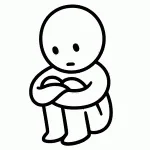 Back in early 2020, the Trumper guy I know repeated the party line "Oh, it's just the flu, it'll disappear in the summer."
I told him point blank "more people died of the flu in 1918 in the second wave that came in the autumn, they're saying now that every year we're going to have 'cold and flu and COVID season' from now on."
(Strangely, a month earlier he was pointing out how China was building emergency hospitals and digging mass graves, and it didn't register as something we should worry about. His attitude was like "that's China, not here.")
I dont believe one word of this.
I want a forensic audit of all morgues and hospitals!