It's a litany of contempt and bigotry and entitlement and anti-intellectualism. Two minutes of unvarnished fascism.
As I wrote, Russian Fox News.
Including, don't forget, "art students".
When fascists say that, you think they mean a Bachelor of Fine Arts in underwater basket weaving, but they mean "the Faculty of Arts", including the departments of History, Philosophy, and Sociology.
Critical thought is the enemy of Fascism, and fascists are the an enemy of critical thought.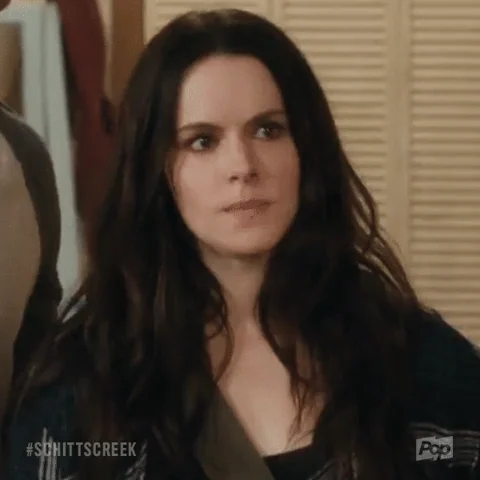 Is he volunteering to go in person? If so, I think we should hear him out…
Do you want a global thermonuclear war? Because that's how you get a global thermonuclear war.
Solovyov belatedly realises that Russia hasn't got enough drones, satellites, body armour, etc. etc. But, he hastens to add, this is because the enemy they are really fighting is NATO and its vast military industrial complex.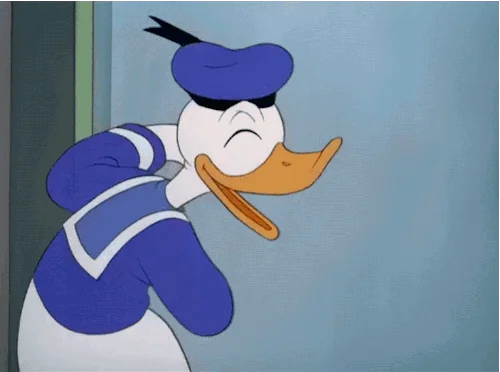 Off-topic, but this is the first I've heard a Russian refer to the "fatherland," and I discover now (because of course there's an article on it) that Russia is "Mother Russia" and "The fatherland."
"The motherland" doesn't exist in Russian.
This is a "misheard lyrics" type spoof, the subtitles are not real. There's nothing about Solovyov being drafted, he and Simonyan are complaining about how recruitment officers are doing a bad job by drafting old, sick and incompetent people while there are "millions" of volunteers to choose from. Can't fault you for falling for it though because it looks like it's just a matter of time when they'll start spewing this sort of rhetoric in the open. Here's a real translation of a different clip from the same program that will give you an idea of where we are now:
Say what you will about Fidel Castro and Che Guevara (and there's a lot to say about how horrible they were) when they took over Cuba they confiscated the Havana Country Club. It was a well-known hangout for criminals and capitalists (but I repeat myself) and a symbol of the Batista regime. In the 1970s they turned it into an Art School–the Instituto Superior de Arte–saying that Art was the soul of a country.
No doubt there is oppression there, I wouldn't argue otherwise. But I've been to the school several times and they are creating some amazing, amazing art that really pushes boundaries. They seem to feel, anyway, that their work is valued by the Cuban people and by the regime.
Today, there is a "Havana Country Club" in . . . wait for it . . . The Villages, Florida.
I've seen a fact-check elsewhere that says that video clip was deliberately mistranslated and that Solovyov was not actually drafted, but not knowing Russian I can't independently confirm one way or the other.