Used to live in Venice and was down there recently and saw these all boarded up. I hadn't realized THIS was Snapchat's HQ. How random. That blu house… I've never known what it was. Was it a party house? A store? Maybe something out of some MTV show or something? I have no idea.
I believe the Blu House is one of the few remaining single family homes that once made up that part of the beachfront in the early 1900's. Generations of additions and conversions have turned it into a bit of mutated monster. It's been a air bnb party house, a cannabis dispensary, and an art gallery/events space over the course of the 20 or so years I've been around here.
I was able to smoke cannabis and look out at the beach from that property during its brief dispensary days. This was right before it went fully legal in California, not just medicinal.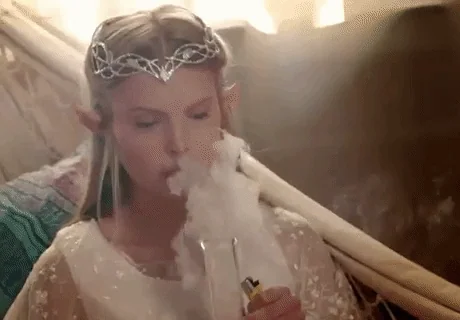 Start a fundraiser on BB and turn it into a useful homeless village? Or affordable housing?
This topic was automatically closed after 5 days. New replies are no longer allowed.