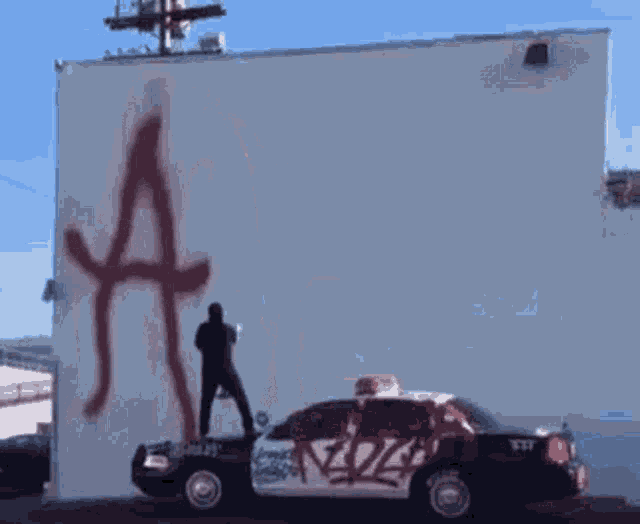 I don't think most Americans have any idea how completely dependent on law enforcement most local media is for content and how meticulously ingratiating coverage of law enforcement is as a result.
The latter varies from outlet to outlet, but the former is always true. If you're working the assignment desk in a newsroom, you're on the phone with the local PD's PR officer or desk sergeants every day to get an early rundown on the day's police blotter.
Are they letting high school students become sheriff's deputies? Garrick especially looks like he's 15 years old.
No, but probably right out of HS… given that it's camden county, that's probably one of the few job opportunities there…
Also, like the rest of us, you're just getting older, so young adults look like babies now…
My sister's ex got hired right out of high school. They would have him go to liquor stores and try to buy alcohol and then arrest them if they made the sale without carding him. They let him go when he aged out, too.
Yes, teenagers are sometimes recruited and trained to act as police officers, even receiving "temporary" deputization. Back in the 80s in my hometown there was a Explorer Post affiliated with the police department, and the asshats who joined it boasted of beating up and abusing prisoners and homeless who were arrested. Searching around, while it looks like that particular program is either dead or hidden, there are plenty of other options for youth to "explore" their interest in becoming cops. I can't say if any of these cops were part of such a program, but rot like that starts young.
"Join the Explorers. You can be a glamorous fascist, or just look like one!" /s
Ahh. Teaching them from an early age that "with great power comes zero accountability."
Though hopefully this case will be an exception.
This topic was automatically closed after 5 days. New replies are no longer allowed.