Several issues are at hand: disclosure of behavior and policy violations by officers, rules concerning affiliation with extremist organizations, and an increase in the POST board's power to remove cops for misconduct, even if not convicted.
Well, you know, it takes time and aot of chin-stroking to come to radical and novel conclusions like this. /s
[Sarcasm tag added because Topics like this usually bring out apologists for American police culture.]
"Should we fire the Nazi, or should we let him continue to police minority populations?"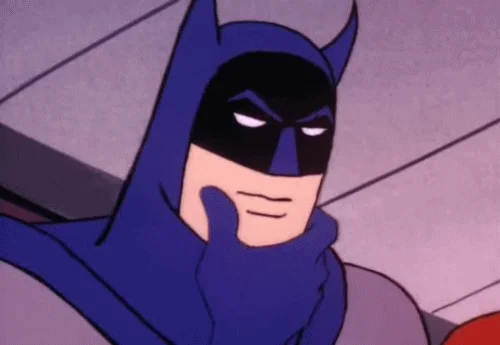 By the way… Clear talking points and notes in the article. Much appreciated.
Are we sure this is not simply Minnesota considering the formation of a commission that would be given the job of considering the notion of police reform?
Do you smell bacon? I certainly smell some pork product of some kind.
This topic was automatically closed after 5 days. New replies are no longer allowed.