There is probably one word too many on that headline
Well
Public Utilities Commission still investigating whether Minneapolis water is wet.
I have mixed feeling about "and sky is blue" response. We have figure out how to use these reports to change the system to get rid of racism in our society.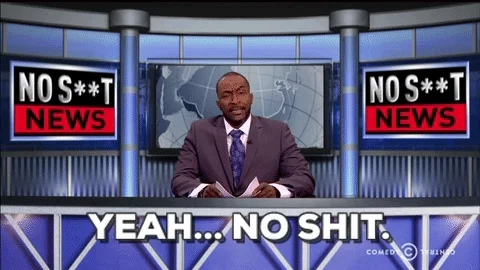 Thankfully Minneapolis voters voted in November to keep the current dysfunctional policing structure in place, so all the local politicians can continue to wring their hands and say they can't do anything more than they have. Would be really rough for them if the city charter had been amended in a way that allowed them to enact systemic change in policing.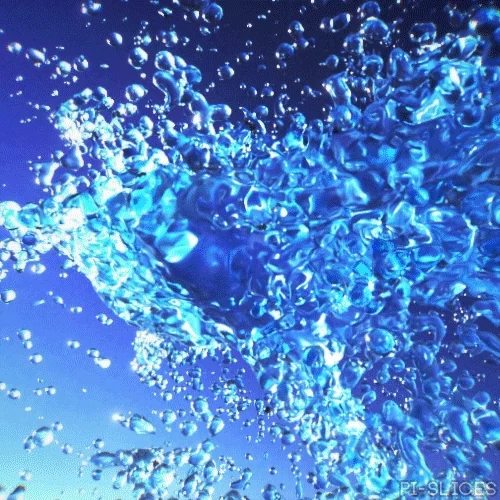 Yup, still wet.
Hey!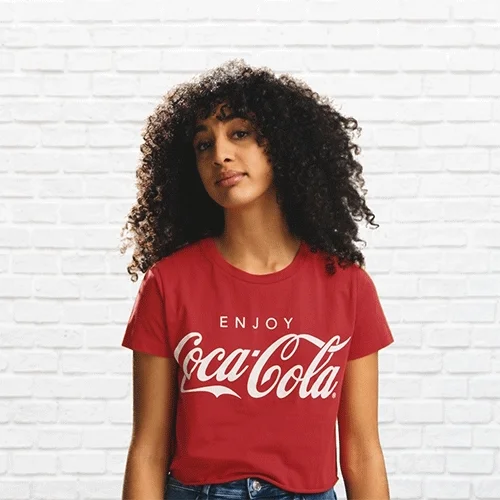 Yeah, this investigation and report was a direct result of George Floyd's murder and the subsequent collective action. Not nearly enough has or will be done, but this is a whole lot more than "well, duh!" It's important to remember that because this is exactly the sort of progress that gets abandoned when people stop putting the pressure on officials to follow through. If it saves any lives, it's more than worth the energy and attention required.
I believe the consent decree will help. But honestly, as a Minneapolis resident, I think the only way to fix our police is to fire every single one of them and start fresh.
Weird how every time an investigation into a police force happens, it turns up stuff exactly like this. It's like it's a systematic problem or something, requiring systematic solutions. I expect the police apologists to somehow blame even this on BLM, though.
Reading the wiki about Omar Jimenez enlightened my to the fact that he performs hiphop as "OJ Tropicana" and that makes me smile even after re-watching that haunting and dystopian video.
Easier said than done. Racism amounts to xenophobia & humans are nothing if not tribal in nature.
Sure, there are laws in place that attempt to mitigate racism, bigotry, etc, but enforcement is key…
Too many times, those laws/rules/procedures aren't enforced, or any penalties are laughable.
Police reform would [possibly] be more doable & here are some suggestions to that end:
Eliminate Police Unions!
They want to unionize, fine. They just have to join the union that represents the rest of the municipal employees in their locality. I don't see where cops should be entitled to special treatment.
Same goes for firefighters.
No Skinheads
Make it part of the dress code.
Cuts down on the intimidation factor.
Mandatory Cop-Cams
Again, part of the dress code.
If truck drivers can be held responsible for the proper functioning of their equipment, then so can cops. If they object to supervision of their duties, they are better off being self-employed.
Carrying a gun is an earned privilege
That oughta keep some of the power-mongers from applying in the first place
Citizen review boards with teeth
Cut the DAs out of the loop, so they don't have to deal with non-cooperation, etc. from the cops.
There are lots more, but this has turned into a tl;dr…