Long before Chevy Chase trashed his reputation on Community,
IIRC, he trashed his reputation long before that.
It is weird how many funny guys are huge pricks.
Some photo shootings can be unfair.
In the wake of Watergate/oil crisis, did anyone really expect any Republican candidate to win in the 1976 election?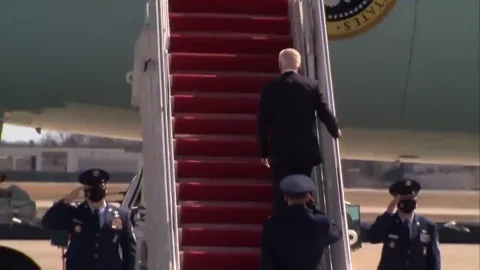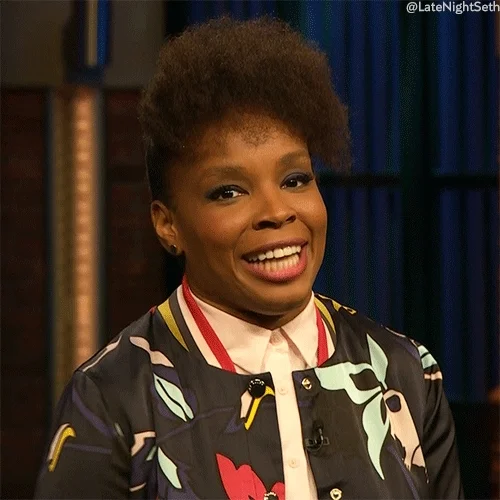 poor Ford. there were a lot of legitimate reasons to harsh on him, but accidentally slipping on a rainy metal stair while he's clearly helping his wife shouldn't have been one of them.
dammit. why does the @#$ republic always have to hinge upon the stupidest @#$ things…?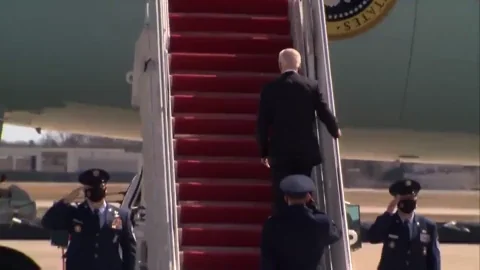 By dint of age or clumsiness or an unfortunate combination of the two, Joe has fallen a lot. Considering he's probably our best hope for 2024, and it's used against him by the opposition, I wish he'd slow down, take his time, and be more careful. Buddy, you don't have to try to convince us you're spry and full of energy by bounding up the stairs. Take your time, and arrive at the top upright.
Or, maybe he falls the same amount as anyone else, but he's got cameras around like… all the time… Even more so, in this age of cellphones. So the camera is more likely to catch him falling. Maybe age has something to do with it, or could be he's just a clumsy person.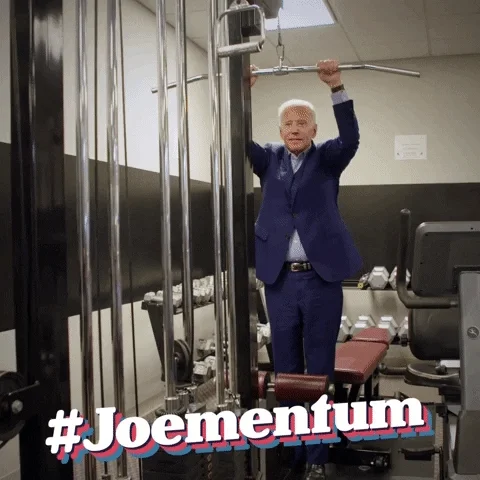 Re: Falls.
One time I went to this comic/game shop in downtown Lees Summit, so it was in an old building. I want to say it used to be a pharmacy.
Anyway, it had a step up, then the glass door, and you had to step UP after opening the door. And that door had a fairly strong arm to close the door. Well between the door, the step, and my gimpy leg, it managed to some how grab my right (strong) leg and I tripped. I fell, but caught myself with my hands, and then had to wiggle my foot loose. I then "jumped" to my feet as best as I could and went "tada!" to play off meaning to do that - but I guess no one actually saw me eat shit.

I started the "comedy & the presidents" event at the Gerald Ford Presidential Museum. We had Chevy Chase & Ford there pretending to fall down the stairs at the Museum. Ford had a great sense of humor.
Oh man and now Bruce!
This thread is cursed.
Did anything in particular happen during Community? Or is he just a huge asshole?
We saw Meat Loaf at one of his last shows before he quit touring. During the encore he went down hard. His crew came out to help him, he said gtf away and got up on his own. He said he was 68, shit happens and then he did one of the best encores we've seen him do. But man, we were concerned when he went down.
Brian May fall into the piano pit as it was rising out of the stage. He got up and finished the show hurt. He brought in a doctor to travel with him for the rest of the tour.
They are all pros and…
Show Must Go On
In other news about world leaders, Generalissimo Francisco Franco is still dead.
Based on recollections I've read from SNL cast members, it's the latter. By the time Community came along, people didn't have to put up with his jerkiness anymore.