The best part of waking up, is cocaine in your cup.
If it's any comfort to the authorities, the person(s) responsible for the screw-up (and loss of $15 million to the Colombian Cartel) will have been dealt with responsibly.
Covfefe by Nespresso. It's a wild ride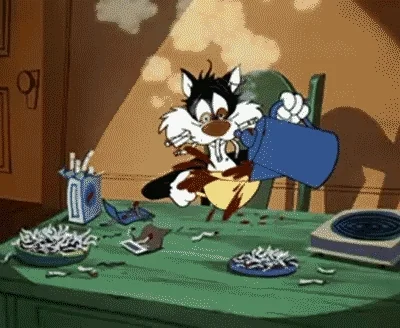 Yeah, Colombia doesn't even take kindly to own-goals.
This topic was automatically closed after 5 days. New replies are no longer allowed.