That was a highly-competent cartwheel!
It was a great cartwheel. Would have been even better if she had kept her helmet on.
The rule when my kids were playing little league, including t-ball, was that if you remove your batting helmet while on the field (playing offense) you are out.
I like how all the little fielders flock to the ball rather than covering the bases.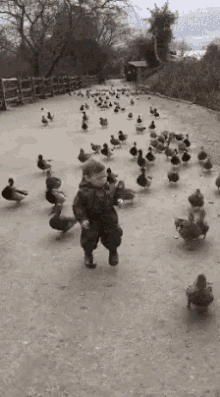 This topic was automatically closed after 5 days. New replies are no longer allowed.