Is this self-loathing, or just shameless punching down to gain & keep power? Why not both?
It is arsehole; arsehole all the way down.
Per usual, these numb nut goopers don't give a sh!t about drag shows or children or facts. They care only about fingering their base to get donations and get reelected.
That's easy to say when you aren't being targeted for imprisonment and "re-education".
STOP TREATING THIS LIKE IT IS A GAME OR BUSINESS AS USUAL, IT'S A FUCKING EMERGENCY!
Our politicians sure had a different college life than I did. I managed to get through college without wearing black face or dressing in drag but for some reason this just seems to be a right of passage for young republican undergrads.
it is a crisis, but i don't read @ToMajorTom's comment as taking this as a game. And fucking with people to get in tight with the base and raise money IS business as usual. Ugly, vicious, business as usual.
You are correct. I didn't intend to imply "Here we go again. Different day; different idiot. Ho hum." The reality is, as you said, an emergency. I struggle (like many, I'm sure) to find a path to counteract the bigots. Protests won't change their minds (or the minds of their constitutes). I can't vote in Texas; I don't live there. I can't control the GOP house majority. The Supreme Court is compromised. I'm not saying the cause is completely hopeless…but it's definitely an uphill (a very steep and tall hill) battle.
For the last six years Republicans have been grabbing hold of third rails, and finding out that Democrats haven't electrified them. You are looking at a dictatorship, trans people, cis women and POC are looking at something far worse.
This is not business as usual. I don't care about their motivations, they would happily torture and kill me no matter what they are.
Same sort of thing that drives the ex-gay movement. They see drag as a shameful sexualized compulsion, and can't bear the thought of it being something joyful.

Ronald Reagan is twirling in his grave over the Grand Old Party's vilification of Drag Shows.
@the_borderer is spot on.
The rule of goats applies. It doesn't matter if they are committing genocide ironically. It's still genocide.
There are great resources on being an effective ally. Mostly, help protect those in the line of fire; especially those close to you. Don't shy away from confrontation if you encounter someone in your demographic group who is pushing transphobic crap - push back. That is more likely to affect their thinking than a third-party source. And if it doesn't change their minds, it might at least get them to STFU.
It DOESN'T MATTER. I think it's highly likely at least some of the Nazi leadership did not believe the antisemitic BS they were pumping out… and 6 million Jews were killed even so… Stop dismissing this shit. As @the_borderer says, this is an emergency with lives on the line. Stop downplaying the severity of this!!!
Might not be his intent, but his comment sure came off as such…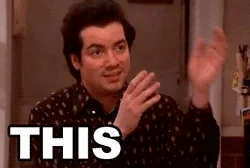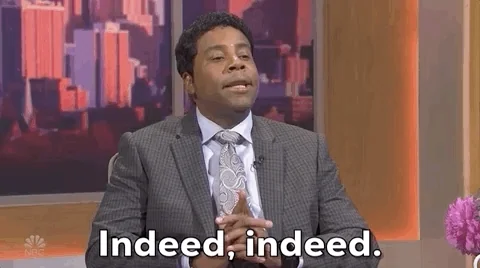 One of these is okay and one is not. I'm not sure we should conflate them.
True. But I just find it weird that so many of them have done this.
In this case the answer is yes, conflate them; it's the Republican way of punching down. They only do this to dehumanize those others, people of color and differently gendered individuals.
Drag is not just something that cis-gendered people do to mock trans people… it's a long-standing queer tradition that we shouldn't let reactionaries appropriate. Blackface is nothing like that and was very much white people punching down.
We really need to stop letting reactionaries dictate terms, and we most especially should not let them appropriate drag. Fuck that noise.
Good points, as ever, @Mindysan33; thanks for making them.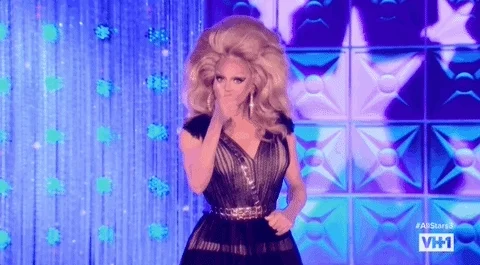 Drag in the modern era has always been an act of resistance to gender norms. Some right wing shitheads trying to appropriate it doesn't change that. But Blackface has always been about reinforcing white supremacy…