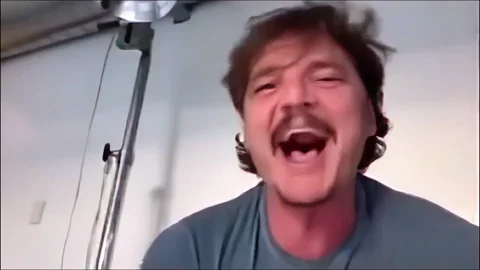 It's pretty depressing when you can use a condensed transcript of exactly what happened and still end up with a string of comic strips complete with a subversion of reality and punch lines.
A real live Bond villain.
"James Bond will return to cinemas this summer in, "Bonespurs"!"
This topic was automatically closed after 5 days. New replies are no longer allowed.