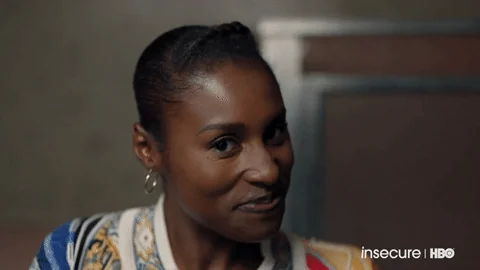 There has to be some huge new evidence dropping.
I need to go buy a nice bottle of wine; just in case.
A bottle of wine, if not for celebration, is also suitable for consolation.
I've been seeing on other sites that the hearing will start at 1:00 p.m.
Also, just like, Tuesday.
For both its genuine and ironic uses:
If the news is stupendous, go for a Reisling with a big slab of flourless chocolate cake. If not stupendous – or a dud – go for the pairing any way; you'll need it. I know I would.

[Law and Order ka-chung sound]
This might be the thing to get me drinking again. One way or the other.
Oh fuck yes, cake too. Or pie. Definitely some baked goods. Possibly paper hats.
Edible party hats. It's a thing.
Edible party…something else, is all I know.
Hats?
I've been posting this gif (or a similar version) so often I figured I just needed to do a fake embed.
Perhaps it's related to this news. Eastman is the fascist arsehole who tried to build a legal justification for overturning the election.
Am i just dreaming that there's a rule or law or something that declares SCOTUS justices installed by a criminal president illegitimate, and thus unseatable?

Sounds like a dream all right, but maybe it wasn't?
I doubt anything new came from seizure of Eastman's phone. That's DOJ, not Congress. It is, I think, a good sign for criminal prosecution. Internet archive link
I think @Carla_Sinclair is correct. Whatever spurred this new meeting is in the documentary footage or maybe Mo Brooks. Though a cynical part of me thinks there is nothing new, that the committee planned a "surprise" meeting as a tool to retain engagement.
Speaking of the documentary footage- wtf did he wait to turn it over? Why not notify the committee months ago and say "hey, I have some stuff. You should subpoena it so I can hand it over with minimal risk."
Not according to the likely seditionist.
Reminds me that the Jan6 committee used/hired/consulted some sort of media specialist.(1) This might be a sign they're listening to that specialist.
Or perhaps that was BS?